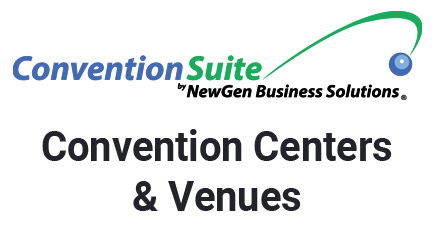 Convention Centers & Venues
Let's talk!ConventionSuite was designed using a Hybrid+Core approach that is built on a leading cloud ERP platform, NetSuite. But is that enough for the venue industry?
Read More »
Start a new project with us
Discover all of the ways NewGen is committed to your success.