Oracle NetSuite customization primarily uses custom workflows and business data, SuiteScript, and SuiteCloud for automation. SuiteCloud is the Oracle NetSuite platform which is built on JavaScript that enables complete customization features and automation of business processes. This allows core business records and user information to be manipulated to change a field, form submit, before read, before write, or web requests to be run at a specific time. Our Oracle NetSuite experts will take your business to the next level and help you get the most out of your cloud ERP solution investment.   
Find out the best ways to customize NetSuite​
What is Oracle NetSuite Customization?
SuiteCloud customization features allows your Oracle NetSuite to work in unique ways to fit your business needs. Companies can easily define, personalize, share and secure all enhancements or new functions throughout the Oracle NetSuite system.
NetSuite SuiteCloud Platform Customization Benefits
SuiteCloud customization solutions provide 360-degree visibility over your entire account equipping administrators with the ability to modify and enhance out-of-the-box NetSuite capabilities as your needs change over time.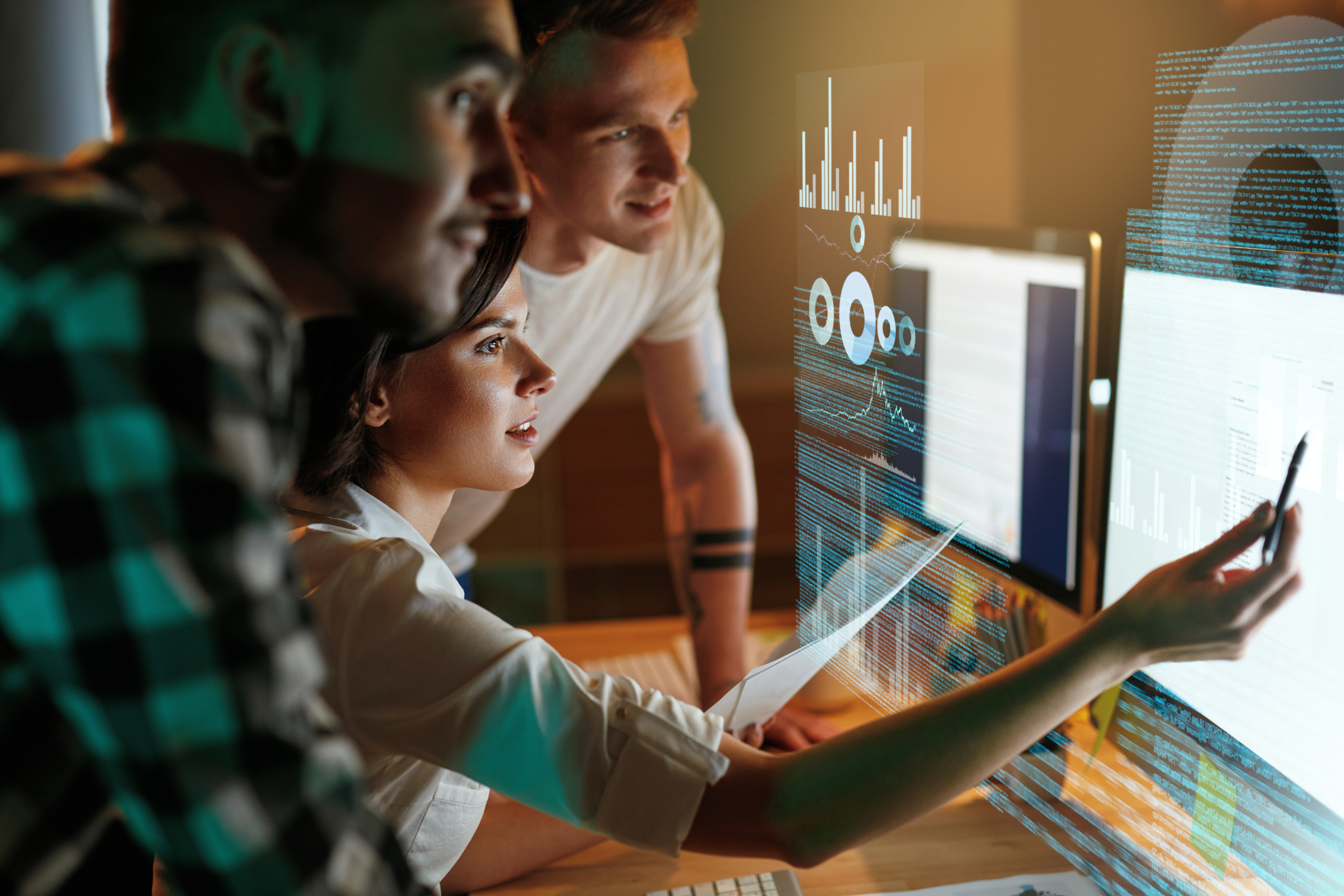 NetSuite SuiteCloud Platform Development
The world's best brands turn to NewGen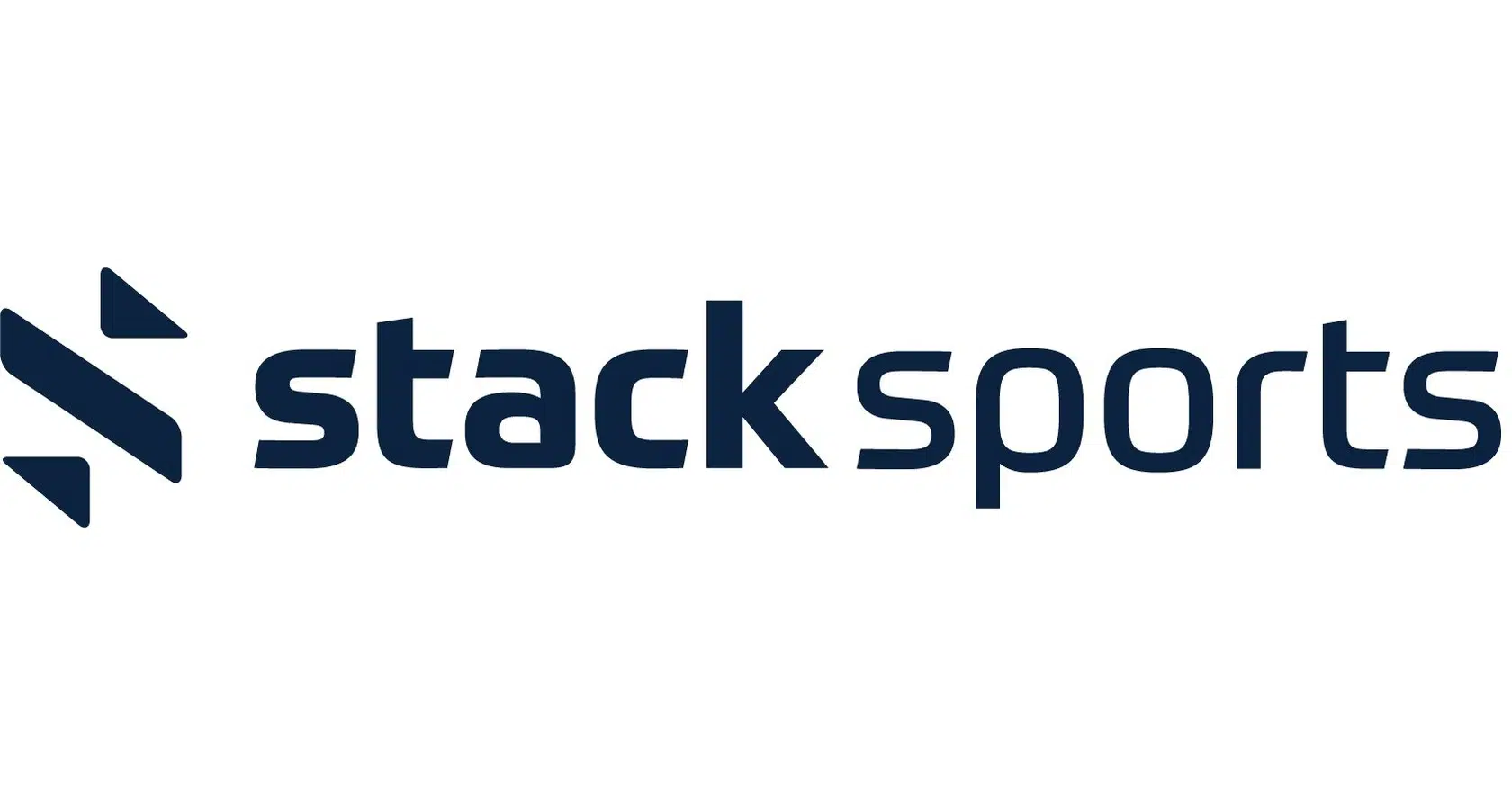 Frequently Asked Questions
a NetSuite Solution Partner?
NetSuite Solution Providers are business application experts who deliver complete NetSuite cloud computing solutions, from selling NetSuite licenses to implementation and support. Solution Providers have demonstrated accounting/ERP, CRM or eCommerce expertise delivered with proven methodologies that ensure your success. NetSuite's Solution Providers share our vision of helping medium-size companies and enterprises run their businesses better.
From the scoping call to the finished product, NewGen was right there for us. As long as we're on NetSuite we will continue to partner with NewGen and can't recommend them enough!
Schedule your free NetSuite consultation with us!