The #1 Cloud ERP Business Software Suite
Questions? Call 1-877-932-2478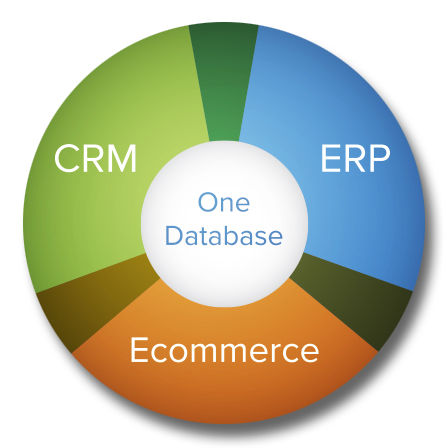 A Single Source Application
Run your entire business with a unified view across the enterprise, the ability to customize anything to support your specific needs and real-time reports and dashboards that provide increased visibility for better decision making – all at a price affordable to small and large companies alike.
Explore the NetSuite Solution Offering
With features for ERP, CRM, Project Management and integrated eCommerce, you can paint a complete and integrated picture of your entire organization. An integrated system means improved operational processes across your business.
Delivered via the Cloud and requiring no hardware purchase or set up, NetSuite deployment utilizes Leading Practices for solutions delivery and can be deployed in as little as 100 days.
Never worry again about incomplete data. Your teams will gain the competitive advantage gained by complete visibility to all their business data in one place and be able to utilize that data within real-time dashboards, reports and alerting.
Your business evolves over time, and so should your solution. Customize any screen, field, or tab at any time and build views unique to a role or user's needs. Thanks to NetSuite's design these changes are immune to version lock as new versions are released. 
Cloud-based means you can access your business data and full suite of business applications from anywhere at any time – whether it's on a desktop, through a mobile browser or on a tablet. 
With NetSuite you will always be on the most up-to-date version so you will never miss out on the latest new features and enhancements. NetSuite is designed so the customizations done on the platform are separate from the core application, so you never risk version lock.
Don't ask us, ask our clients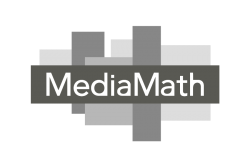 "Founded in 2016, we at Stack Sports quickly grew to over 500 employees and 10,000 customers in under 3 years. NewGen was an invaluable partner in ensuring our ERP could handle the new volume and demands of the business. From custom development within NetSuite, to integrating 3rd party payment solutions, to quick tweaks or enhancements along the way - their dependability and flexibility made it painless to complete special projects along the way. Their service, expertise, and pro-customer approach to business will no doubt have us continuing to use NewGen as a growth partner for years to come."
Joel Jeffries
VP of Finance, Stack Sports
"We wanted to be on par with our largest competitors without the same sized budget. We are now a medium sized company with the same tools as a Fortune 500 company. We are able to produce more with less money because we are able to rely on ConventionSuite for many details and processes."
Nick Cordaro
Owner, Las Vegas Expo
"We have worked with NewGen since 2010, during which time they have provided our business with excellent service and support. We sincerely appreciate their responsiveness and the way they conduct business. Polar Tech highly recommends NewGen as a reliable partner and look forward to doing business with them for years to come."
Autumn Santeler
General Manager, Polar Tech Industries Inc.
Want to see NetSuite in action?
Reach out and let's discuss your business! We can typically create a prepared, fully customized demo within a few business days.