NetSuite for Transportation & Logistics
Behind the simplistic idea of moving product from point A to B is a complex set of challenges that must be faced head on—inventory management, supply chain visibility, compliance and accounting work flows. To overcome these obstacles, transportation and logistics companies need to be able to process information faster and act immediately on results. Whether you move goods via air, land or sea, NetSuite's cloud-based business management suite enables your business to improve visibility, minimize complexity and remain agile in the face of massive change.  
Move your business forward with cloud financials.
Why NetSuite for Transportation & Logistics
NetSuite offers the flexibility needed to adapt to changing consumer demands, compliance standards and industry trends. Built to change with your business, NetSuite's platform is designed to accommodate growth and integrate with other cloud leaders to offer your company best in class functionality.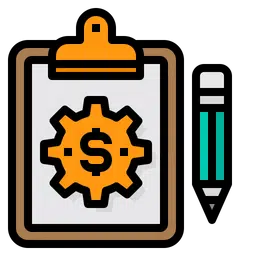 Financial Management
Streamline the pitch-to-invoice process and improve estimates.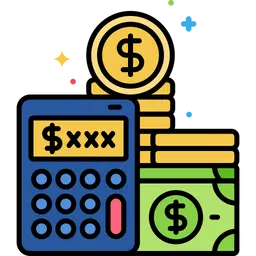 Integrated Budgeting and Forecasting
Equip your organization with planning, budgeting and forecasting tools to ensure financial stability and growth.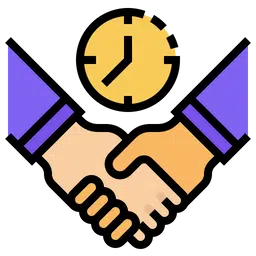 Customer Relationship Management (CRM)
Breakdown silos and empower your company with a 360-degree view of your customers—all in one place.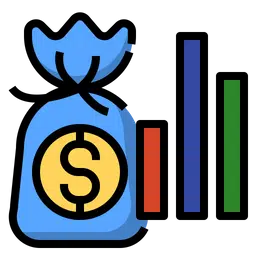 Revenue Management
Report revenue with confidence and accuracy.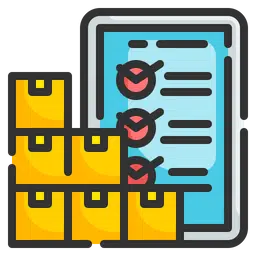 Inventory and Supply Chain
Move your inventory to the right place, at the right time, with the right cost.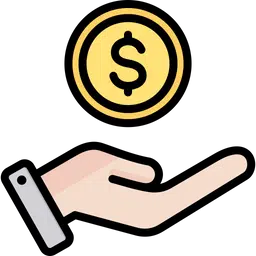 Spend Management
Acquire goods and services and keep costs in check using better spend management.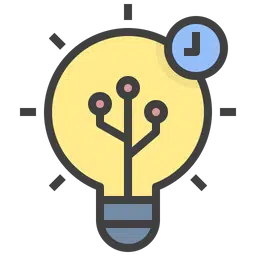 Business Intelligence
From reporting and analytics to insight and decision-making, gain a more complete picture of your organization on-demand and in real-time.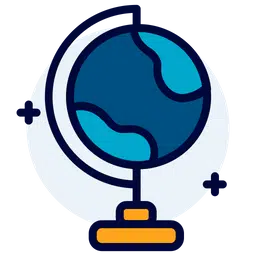 Global Management
Manage multiple subsidiaries, business units and legal entities all from a single cloud ERP system.
Contact us to get professional advice on how NetSuite can be executed in your business.
Make the most of your investment.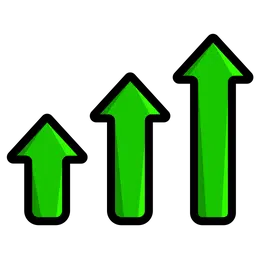 Improve operational effectiveness
We help businesses optimize their core operations, drive greater scalability with the industry-leading practices, evaluate partnerships, and add value to their efforts in making the most of the on-going business trends.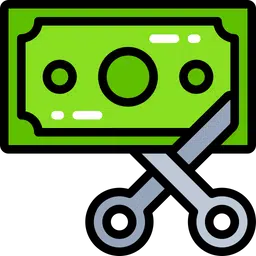 Reduce 'Cost to Produce'
NetSuite is a software solution to manage your company operations, cost reduction, and performance. It will provide constant measurable KPIs that will allow the organization to assess productivity, cost savings, and efficiency in business transactions.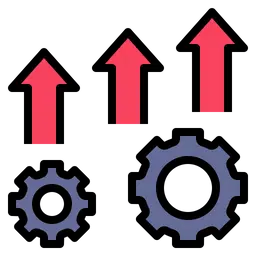 Improve quality, service and through-put
NetSuite's Quality Management solution has been designed to help you deliver the highest quality in your products with minimal overhead regardless of the size and complexity of your business and product line.
Faster Time to Value
NetSuite entails gathering, customizations, integrations, and training. NetSuite recognizes the initial phase of onboarding customer IT assets for monitoring, working with stakeholders and setting up dashboards.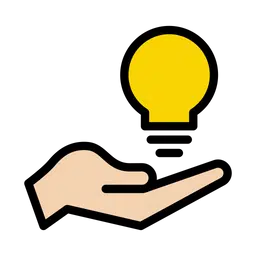 Unified solution—reduce reliance on third parties
NetSuite is a unified suite, with over 20 years of industry leading practices, a new customer engagement model and business optimisation methods into a unified, industry cloud solution.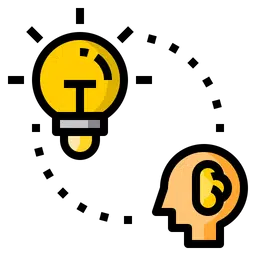 Manufacturing information and intelligence
Using sensors on equipment to acquire and process real-time data, intelligent manufacturing allows manufacturers a complete, 360-degree high-fidelity virtual data-driven integrated view of all operations—from suppliers and supply chains, through equipment, processes, and manufacturing practices, to final product testing and customer satisfaction.
Frequently Asked Questions
Trusted By Over 31,000+ Businesses Big & Small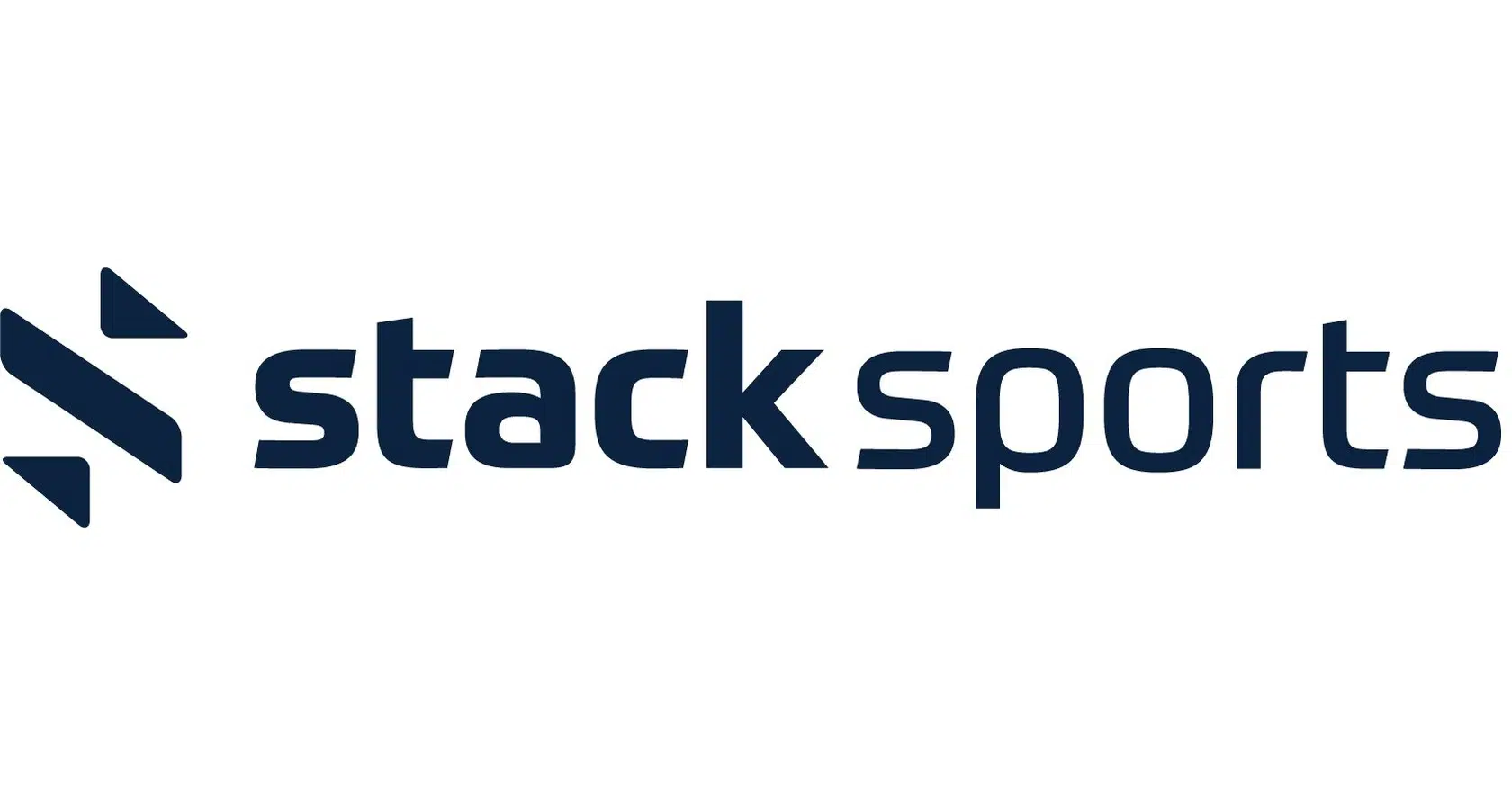 What Is A NetSuite Solution Partner?
NetSuite Solution Providers are business application experts who deliver complete NetSuite cloud computing solutions, from selling NetSuite licenses to implementation and support. Solution Providers have demonstrated accounting/ERP, CRM or eCommerce expertise delivered with proven methodologies that ensure your success. NetSuite's Solution Providers share our vision of helping medium-size companies and enterprises run their businesses better.
From the scoping call to the finished product, NewGen was right there for us. As long as we're on NetSuite we will continue to partner with NewGen and can't recommend them enough!
Schedule A Free NetSuite Consultation?