Learn why our customers consider NewGen engineers, analysts, and business consultants to be their trusted team members.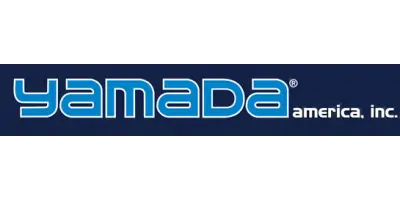 Yamada America had been a long time partner of NewGen's using their expertise around Sage 100, Scanco, and hardware / infrastructure to help run their business for over 10 years. 
As the business continued to grow, Yamada realized that they needed to move their ERP to the cloud with NetSuite and entrusted NewGen to make it happen.
Removal of hardware maintenance costs with SaaS NetSuite platform.
100% reduction in order sync issues by moving B2B e-Commerce portal to SuiteCommerce.
Reduction in internal FTE headcount for IT systems and service maintenance.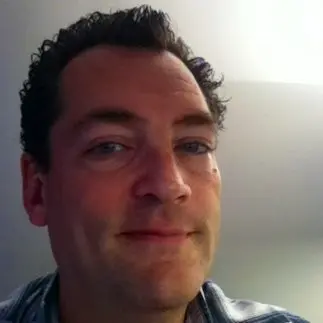 Brian Jobes
Director of Information Technology, Yamada America
"NewGen isn't just a trusted partner; they're an integral part of our strategic team."
For over 25 years. For thousands of users. We help transform businesses with affordable solutions that provide for the needs of today and unlock the full potential of tomorrow.
Joel Jefferies
VP of Finance, Stack Sports
"We grew to over 500 employees and 10,000 customers in under 3 years. NewGen was an invaluable growth partner in helping ensure our business systems kept up."

Stack Sports is the company behind the leading SaaS solutions for sports. From youth leagues to professional athletes, they have solutions to enhance every sports experience.
As a SaaS software vendor, Stack Sports had unique requirements for recurring software billing. They entrusted NewGen NetSuite analysts and CPAs for guidance in how to overhaul and automate their transaction processes.
Major reduction of user input needed in NetSuite billing processes. 
Enhanced reporting around SaaS billing metrics, including churn and MRR.
Increased customer satisfaction as a result of fewer billing errors stemming from NetSuite.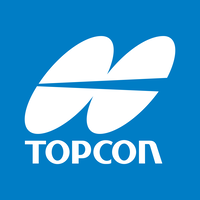 Topcon is a world leader in heavy equipment leasing and technologies that enable manufacturing, infrastructure, and agricultural production. 
Topcon knew that their success depended on their capacity to track their leased equipment. They turned to NewGen to help create a built-for-NetSuite asset leasing and rental tacking system.
Real-time visibility into equipment rentals within NetSuite.
Integrated rental availability to order and invoice capacity. 
Elimination of the maintenance costs of existing home-grown rental tracking tools.
LaVette Strickland
IT Analyst, Topcon Positioning Systems
"From the scoping call to the finished product, NewGen was right there for us."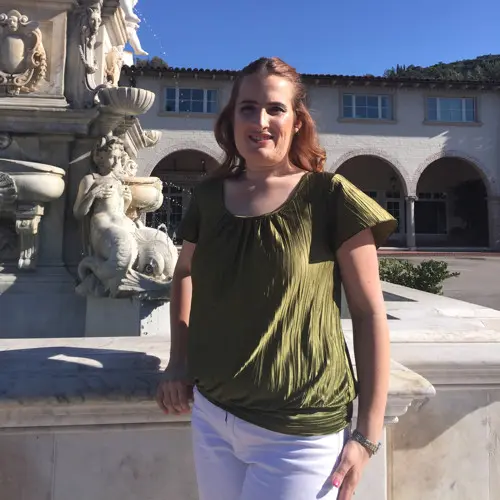 Elaine Hecht
Senior Account Executive, TSYS
"Every other integration I have worked on with third-party partners has taken several months to complete … [NewGen] had my customer up and running in a week."

TSYS is the global leader in payment solutions. 
Their reps trust NewGen's engineering and product management team to design and maintain NetSuite SuiteApp solutions to allow their merchants to charge credit cards through NetSuite.
Integration with leading 3rd party payment processing technologies and gateways.
Rapid SuiteApp implementation process and go-live.
Robust on-going support with the NewGen Help Desk.
Don't ask us, ask our clients
Let us help you with that ERP to-do list
Reach out and let us show you all the ways NewGen is committed to your success.