Oracle NetSuite's cloud ERP/financial suite is the top choice of technology companies who understand that the key to unlocking and managing growth is a back office system that can address today's challenges while providing the critical foundation needed for the future. NetSuite's ERP and professional services automation (PSA) software can give you a real-time view into opportunities, resources and financials that will let you deliver service engagements that maximize profitability.
Information Technology (IT) ERP Software
IT Services Companies Run Better on NetSuite
Why NetSuite for IT Services Company
With NetSuite you have access to important business metrics anytime, anywhere. Our solutions are optimized for the latest mobile devices. And the solution is easy to use so you can increase employee productivity and ramp new employees quickly.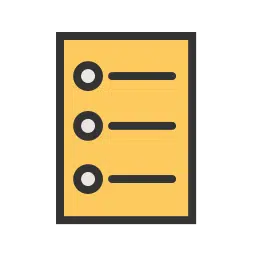 Manage Orders
Automate processing for both initial and recurring transactions.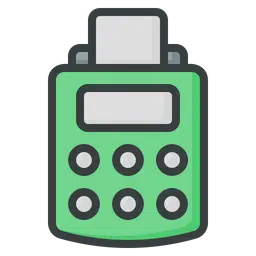 Streamline Billing
Automate billing across multiple revenue streams—subscription, product, usage and services.
Recognize Revenue
Solve complex revenue recognition challenges and comply with evolving standards.
Close the Books
Close with confidence and report financials quickly and accurately.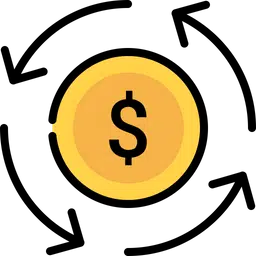 Optimize Recurring Revenue
Manage recurring revenue with powerful solutions for both SaaS and perpetual license providers.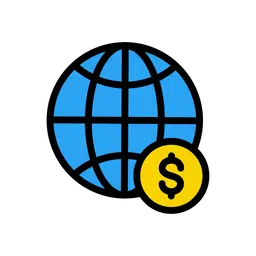 Consolidate Global Financials
Seamlessly manage multiple currencies and reporting as your business expands.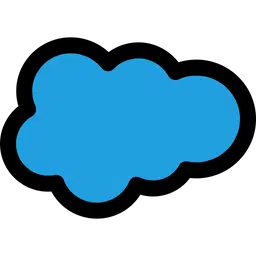 Salesforce Integration
Integrate with your existing CRM for complete lead-to-cash automation.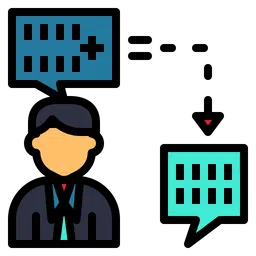 Automate Professional Services
Maximize resource allocation, elevate on-time delivery and streamline project accounting.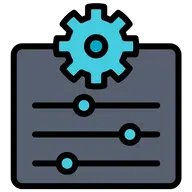 Customize for Your Business
Leverage SuiteCloud to customize for today and future-proof your investment.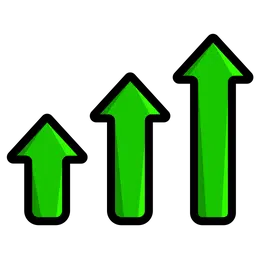 Improve operational effectiveness
We help businesses optimize their core operations, drive greater scalability with the industry-leading practices, evaluate partnerships, and add value to their efforts in making the most of the on-going business trends.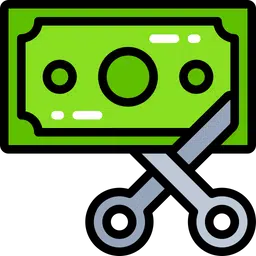 Reduce 'Cost to Produce'
NetSuite is a software solution to manage your company operations, cost reduction, and performance. It will provide constant measurable KPIs that will allow the organization to assess productivity, cost savings, and efficiency in business transactions.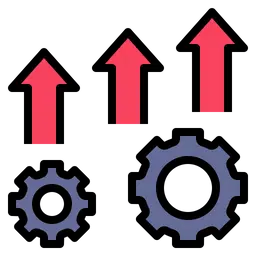 Improve quality, service and through-put
NetSuite's Quality Management solution has been designed to help you deliver the highest quality in your products with minimal overhead regardless of the size and complexity of your business and product line.
Faster Time to Value
NetSuite entails gathering, customizations, integrations, and training. NetSuite recognizes the initial phase of onboarding customer IT assets for monitoring, working with stakeholders and setting up dashboards.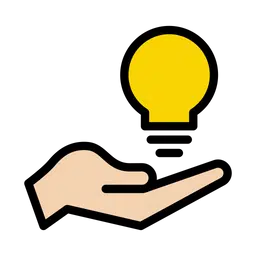 Unified solution—reduce reliance on third parties
NetSuite is a unified suite, with over 20 years of industry leading practices, a new customer engagement model and business optimisation methods into a unified, industry cloud solution.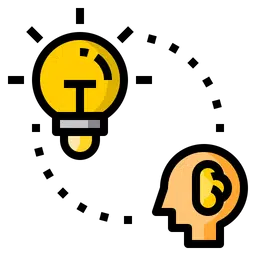 Manufacturing information and intelligence
Using sensors on equipment to acquire and process real-time data, intelligent manufacturing allows manufacturers a complete, 360-degree high-fidelity virtual data-driven integrated view of all operations—from suppliers and supply chains, through equipment, processes, and manufacturing practices, to final product testing and customer satisfaction.
Trusted By Over 31,000+ Businesses Big & Small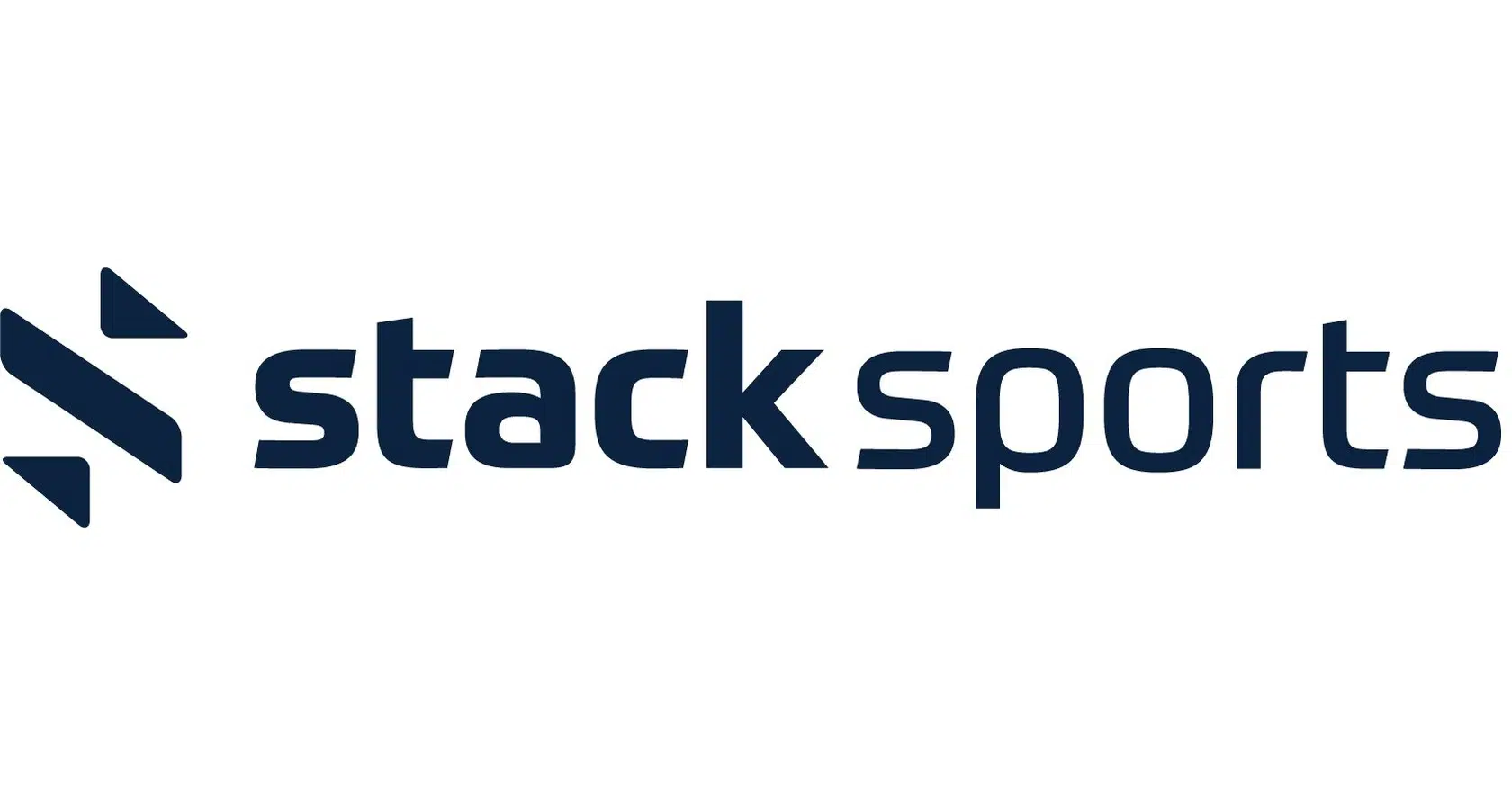 Frequently Asked Questions
What Is A NetSuite Solution Partner?
NetSuite Solution Providers are business application experts who deliver complete NetSuite cloud computing solutions, from selling NetSuite licenses to implementation and support. Solution Providers have demonstrated accounting/ERP, CRM or eCommerce expertise delivered with proven methodologies that ensure your success. NetSuite's Solution Providers share our vision of helping medium-size companies and enterprises run their businesses better.
From the scoping call to the finished product, NewGen was right there for us. As long as we're on NetSuite we will continue to partner with NewGen and can't recommend them enough!
Schedule A Free NetSuite Consultation?