NetSuite for Advertising & Digital Marketing Agencies
One system to manage advertising and marketing agency operations. Oracle NetSuite streamlines project management, resource optimization, pitch-to-invoice and other critical advertising business processes with the industry's first and only end-to-end cloud services resource planning (SRP) solution. By combining professional services automation (PSA), CRM and ERP/financials into a single platform, you are empowered to run end-to-end business operations for your entire agency.
NetSuite's cloud solution streamlines your complete agency workflow
Maintain Your Creative Culture. Streamline Agency Workflows and Gain Insight to Client and Project-Based Accounting.
Why NetSuite for Marketing Agencies
With Oracle NetSuite's cloud solutions, your advertising, digital marketing agency can improve its profitability without project and financial management restricting your organization's creative juices. Since many agency workflows are automated and information and insights are readily available, your team will be empowered to spend more time delighting clients.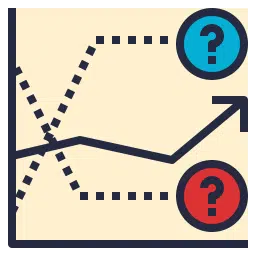 Pitch and Forecasting
Streamline the pitch-to-invoice process and improve estimates.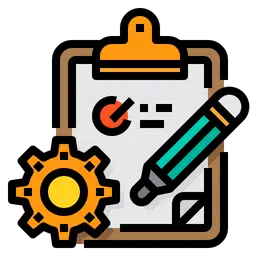 Project Management and Production
Collaborate across projects, improve profitability and track progress in real time.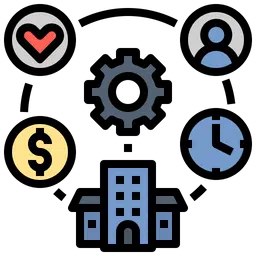 Resourcing
Get the right skills on the right assignments while optimizing resources.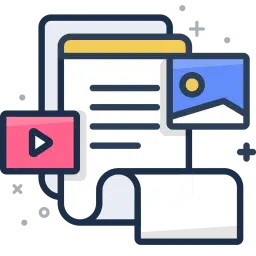 Media and Procurement
Manage purchase orders, budget for campaigns and reconcile insertion orders.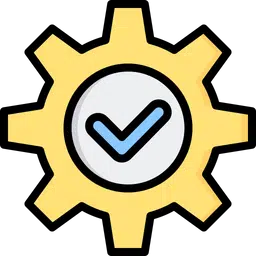 Execution and Delivery
Seamlessly collect time and expense, optimize performance and deliver client reports.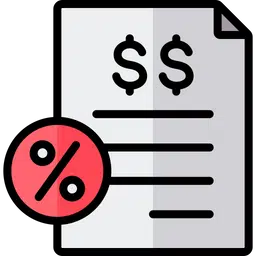 Billing and Revenue
Improve billing accuracy and quickly move from invoice to cash to free cash flow.
Financial and Analytics
From reporting and analytics to insight and decision-making, gain a more complete, real-time picture of your business.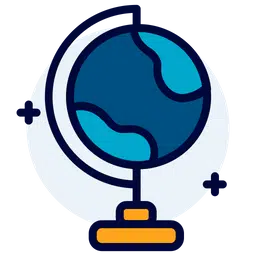 Global Management
Expand your business globally and focus your resources on growth and innovation, not managing IT complexity.
Trusted By Over 31,000+ Businesses Big & Small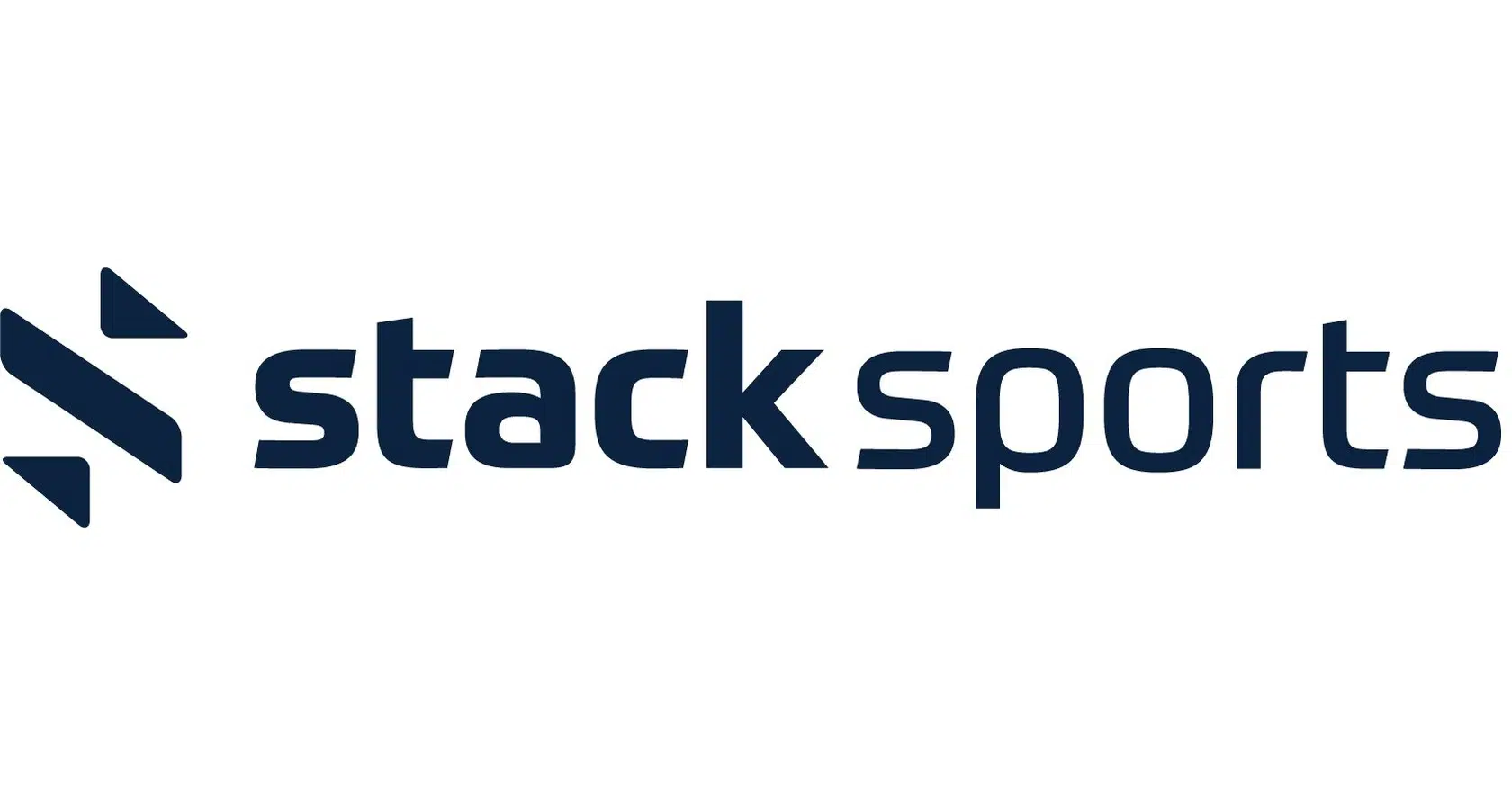 Frequently Asked Questions
What Is A NetSuite Solution Partner?
NetSuite Solution Providers are business application experts who deliver complete NetSuite cloud computing solutions, from selling NetSuite licenses to implementation and support. Solution Providers have demonstrated accounting/ERP, CRM or eCommerce expertise delivered with proven methodologies that ensure your success. NetSuite's Solution Providers share our vision of helping medium-size companies and enterprises run their businesses better.
From the scoping call to the finished product, NewGen was right there for us. As long as we're on NetSuite we will continue to partner with NewGen and can't recommend them enough!
Schedule A Free NetSuite Consultation?