Run impactful events. Maximize your event's ROI, boost event attendance, and capture leads. Our experiential marketing software is developed and designed to fit the demands of small to large scaled experiential marketing staffing agencies.
Accelerate business performance with software built for the cloud.
ConventionSuite is the most complete software tool available for the event industry to help manage events and satisfy attendees and exhibitors alike. Our software can help you quickly achieve all event goals with less time and effort.
Everything Your Business Needs
Backed by better technology. Built on NetSuite – the #1 Cloud ERP, that delivers leading solutions on one single platform. ConventionSuite makes it easy for attendees to meet and conduct business with your sponsors and exhibitors.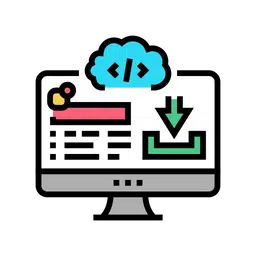 All-In-One Solution
Everything you need to manage your business into one place.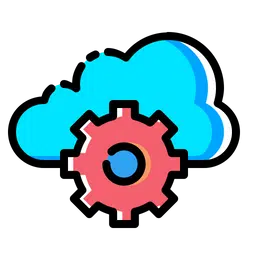 Cloud-Based ERP
Built on NetSuite- the #1 all-in-one cloud ERP.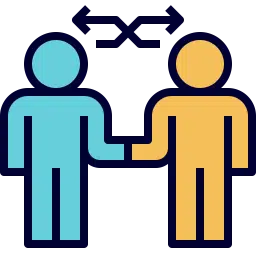 Collaboration Tools
Empower your teams and start collaborating, sharing knowledge, and scaling productivity.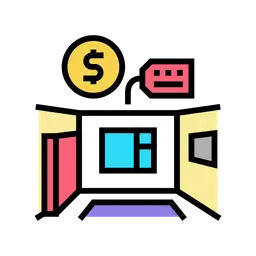 Rental Allocations
Order online and handle all your day to day operations under one solution.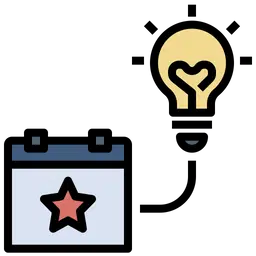 Project Portal
Allows project teams to interact with data and documents.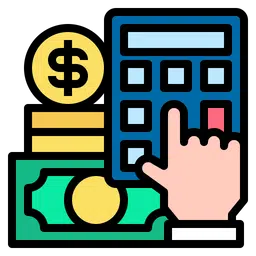 Accounting Software
From invoicing to online payments, manage every aspect accounting.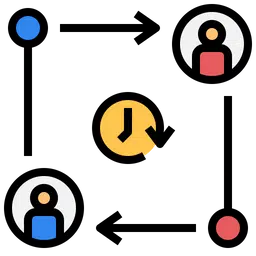 Real-Time Reporting
Live dashboards that give you a quick snapshot of exhibitor activity.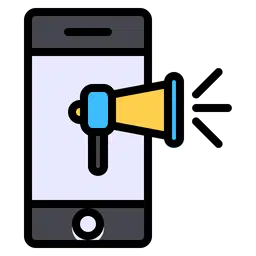 Mobile App
Integrated collaboration suite. Interactive client experiences.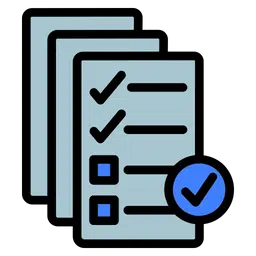 Invoices / Payments
Boost accuracy and timeliness of your invoicing processes.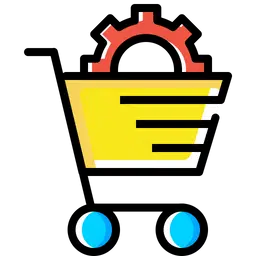 eCommerce Ordering
Up your entire order fulfillment process. Automatic inventory updates across all channels.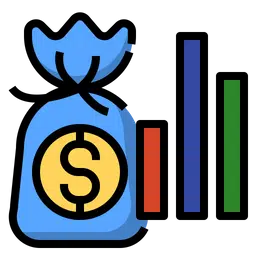 Sales Automation
Improve sales performance - automate workflows.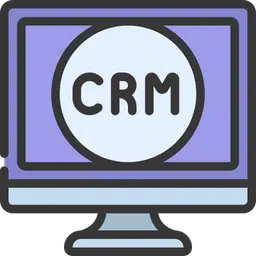 Event CRM / Sales
Automates sales, marketing, email, registration & more.
It Was A Great Experience
We wanted to be on par with our largest competitors without the same sized budget. We are now a medium sized company with the same tools as a Fortune 500 company. We are able to produce more with less money because we are able to rely on ConventionSuite for many details and processes.
When it was time to replace the web based portion of our services, we decided to upgrade to ConventionSuite. This was a proactive choice that ensured consistent support and function in the future. The NewGen team handled the implementation and customization very well, and I'd highly recommend using their services.
What Is A NetSuite Solution Partner?
NetSuite Solution Providers are business application experts who deliver complete NetSuite cloud computing solutions, from selling NetSuite licenses to implementation and support. Solution Providers have demonstrated accounting/ERP, CRM or eCommerce expertise delivered with proven methodologies that ensure your success. NetSuite's Solution Providers share our vision of helping medium-size companies and enterprises run their businesses better.
Schedule A Free NetSuite Consultation?