Passionate Expertise, Dedicated to Your Success
Questions? Call 1-877-932-2478
Our Purpose:
To help our clients realize the promise of modern business technologies.
NewGen Business Solutions was founded over 30 years ago on the estimation that going forward every business, small and large, will need to leverage business technology to stay competitive. Time has shown this to be true.
Every modern business needs a CTO-level expert to lead them in the realm of technology and software strategy – that's where we've earned our chops.
We scope, optimize and implement leading technologies from vendors like NetSuite and Sage. We align them best practices in your industry while respecting processes about you that make you unique and successful – supercharging you for taking you to "What's Next". 
Our comprehensive à la carte menu of services means it's simple and low risk to start with us and you get what you need, when you need it.
These are a few of our favorite things: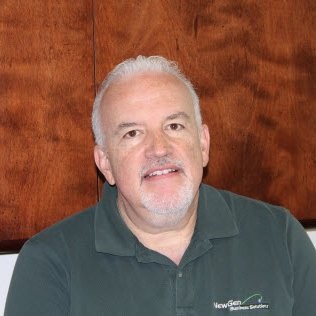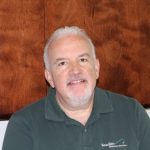 Richard "Rick" Kostopoulos
CEO/President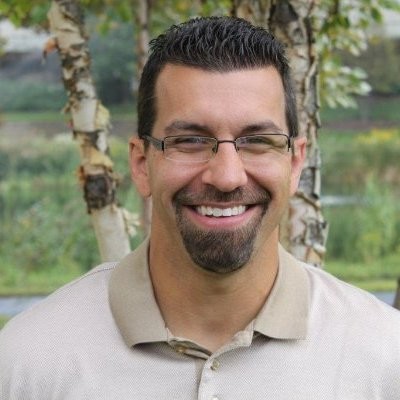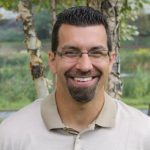 Shane Ellison
Vice President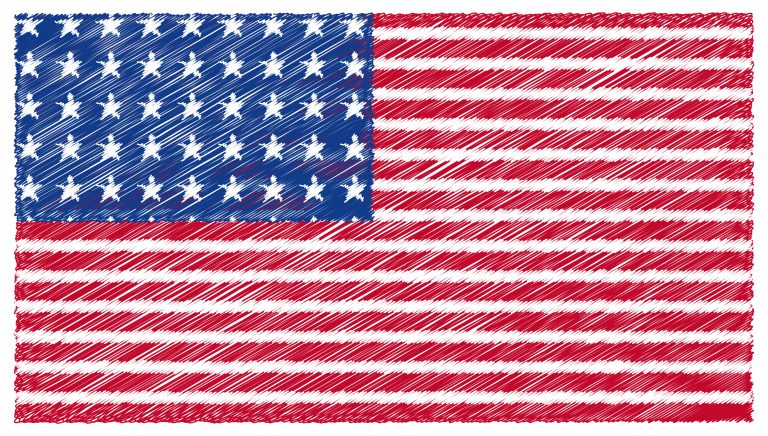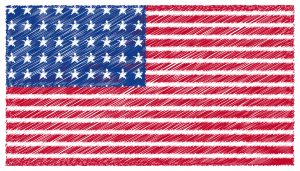 NewGen Business Solutions, Inc. is a US based company. All of our work is performed inside of the United States of America. We do not outsource.