NetSuite
for Implementation Services
Whether you need help implementing Oracle NetSuite, or a NetSuite consultant to determine whether Oracle NetSuite is the right investment for you—we can help. NetSuite implementation is a complex process. Our team will ensure the implementation process go smoothly, and ensures a quick and successful go-live. 
Need help with NetSuite implementation?
NetSuite Implementation Process
Whatever your company size, workflow or customization needs are, implementing NetSuite is a critical project that must be taken seriously. Successful Oracle NetSuite implementations require careful planning and time to execute, commitment by an experience project team. With proper planning and execution, your implementation can be a smooth process that yields improved efficiency across your organization. 
Why is NetSuite the best ERP?
NetSuite's built-in functionality allows it to support multiple applications under one platform, reducing costs and enhancing productivity with almost no extra cost of needing consultants to make each system work together as one application. NetSuite also sends all this data to clear and easily customizable dashboards.
Our NetSuite Implementation process looks like this:
Eight Steps
NetSuite
Implementation KPIs to Know
Companies with successful NetSuite ERP implementations attribute that achievement to internal factors including management support, good change management programs and proper due diligence. The better the KPIs at the outset of an implementation, the more aligned the implementation will be with a business's ultimate goals, and the more value the organization will draw from its new system.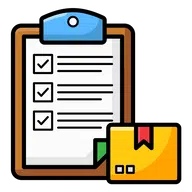 Inventory Turnover
Inventory turnover indicates how many products are sold during a specific timeframe. Successfully implemented, an ERP system will monitor its progress, providing visibility into inventory processes and how it can move products more quickly.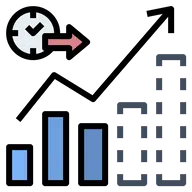 Demand Forecasting
A well-configured ERP solution delivers a high level of forecast accuracy, helping companies predict demand based on a mix of historical data and current indicators, such a predicted major storm, or economic trends like a supply chain shortage.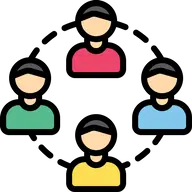 Employee Satisfaction
Satisfaction and engagement can be inferred by higher levels of productivity or employee retention and even an increase in sales — all of which bode well for a business's financial health. Conversely, an ERP can show when KPIs are trending in the opposite direction, providing the insight a business needs to address and remediate any potential issues quickly.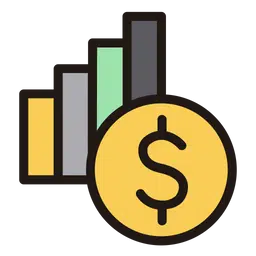 IT Spending
An ERP can track metrics related to costs of hardware, software and cloud subscriptions at a company or per-user level. With this information at their fingertips, businesses can look for ways to consolidate and optimize their systems to cut costs without sacrificing performance.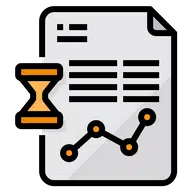 Project Margins
To accurately measure project margins, a business must track a number of values, including cost estimates and budgets, project expenses and revenue the project generates. Leading ERP systems combine data on all of these metrics to give companies a complete picture of revenue and costs for each project.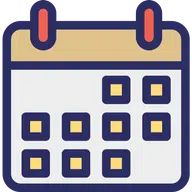 Scheduling
An ERP system simplifies scheduling by providing a clear picture of how manufacturing and production processes are tracking against deadlines and insights into possible disruptions so teams can adjust proactively.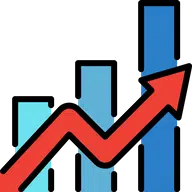 Business Productivity
Productivity is a universal measure of business performance, and with good reason. If a company and its individual departments and teams aren't making the most of their working hours, they risk missing their goals. Companies can analyze all the factors affecting its productivity and make better-informed decisions about how to improve them.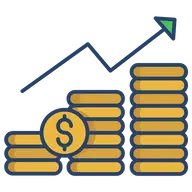 Revenue Growth and Sales
With a successfully implemented ERP and the right KPIs, companies can identify their biggest revenue growth opportunities while simultaneously gaining insight into areas where they can boost efficiency to cut operating costs. Combined, these types of insights can lead to improved sales and healthier profit margins.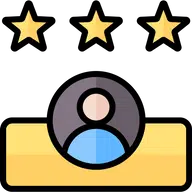 Customer Experience
Customer experience KPIs are arguably a company's most important metrics. Virtually every improvement a business makes to a process or function will touch and benefit customers, which in turn drives sales, growth and longevity.
Trusted By Over 31,000+ Businesses Big & Small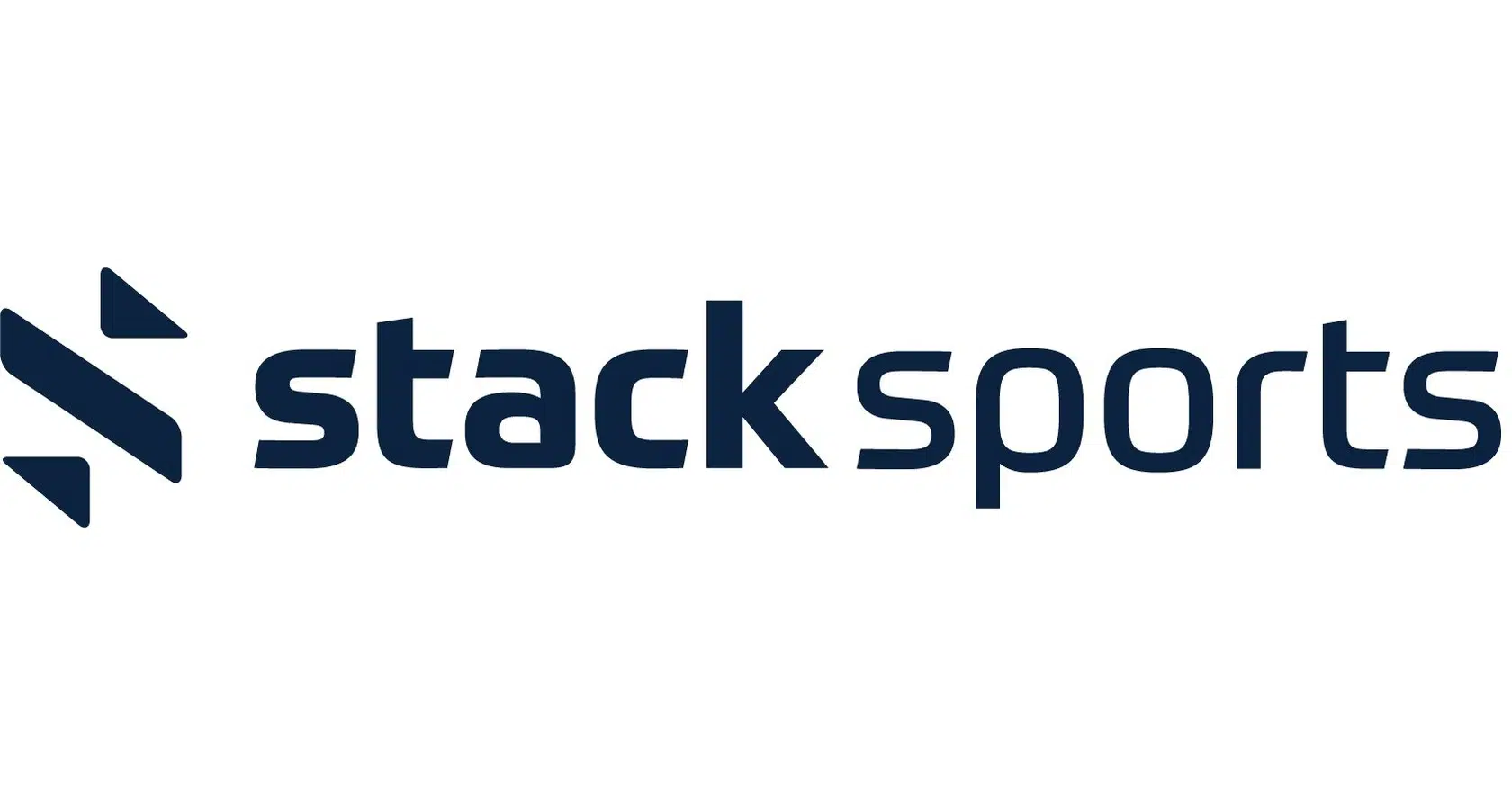 What Is A NetSuite Solution Partner?
NetSuite Solution Providers are business application experts who deliver complete NetSuite cloud computing solutions, from selling NetSuite licenses to implementation and support. Solution Providers have demonstrated accounting/ERP, CRM or eCommerce expertise delivered with proven methodologies that ensure your success. NetSuite's Solution Providers share our vision of helping medium-size companies and enterprises run their businesses better.     
From the scoping call to the finished product, NewGen was right there for us. As long as we're on NetSuite we will continue to partner with NewGen and can't recommend them enough!
Schedule A Free NetSuite Consultation?