NetSuite
Integration Services
NetSuite is the leading integrated cloud business software suite for enterprise resource planning. It helps you manage inventory, track financials, host eCommerce stores and maintain customer relationship management systems.
Connect to Data the Way You Want
SuiteCloud data integration technologies adapt to how your application ecosystem is designed, not the other way around.
Our team analyzes business processes to help companies use the NetSuite system to organize various aspects of the business model.
With years of experience building NetSuite integrations, combined with our tailored customer support, we enable companies to accelerate business outcomes with integration initiatives.
Our team will lead you to success through NetSuite implementation, customization, integration, and administration services.
What is NetSuite Integration?
NetSuite offers SuiteCloud Connect, a series of packaged solutions for integrating with leading on-demand and on-premises enterprise applications and systems such as Salesforce.com, SAP, Oracle, and Google Apps.
Benefits of NetSuite Integration
With NetSuite integration, we can access data management, financials and it makes it possible to view it through a single unified structure.
Users from different business departments like sales, customers, and relevant others can be connected and get access in a single record and within which it minimizes data redundancies and inconsistencies.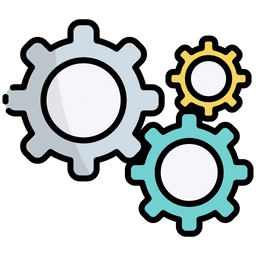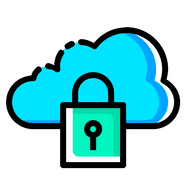 We bring competitive advantages to an existing system
Contact us to get professional advice on how NetSuite can be executed in your business.
Make the most of your investment.
Trusted By Over 29,000 Businesses Big & Small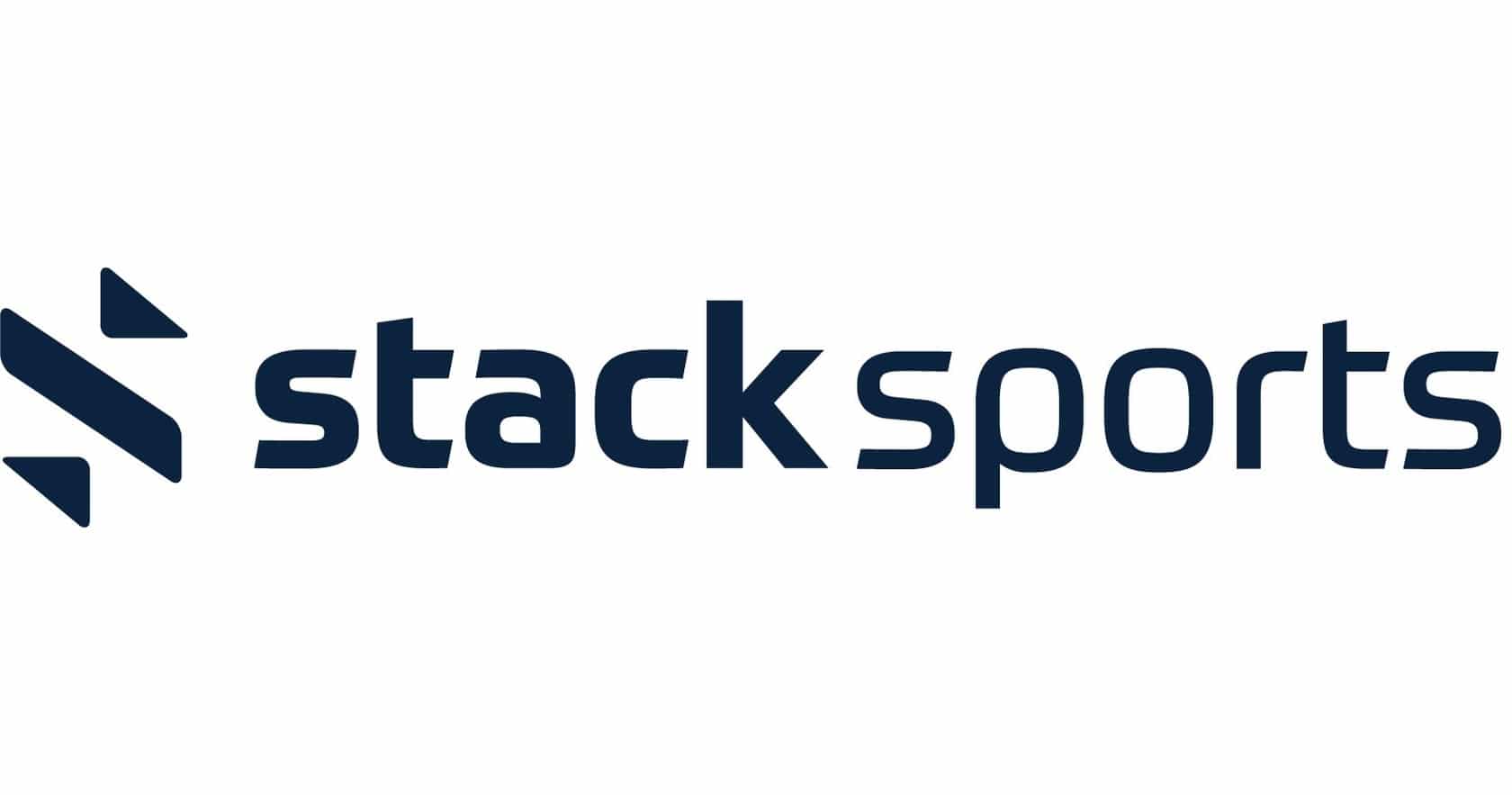 What Is A NetSuite Solution Partner?
NetSuite Solution Providers are business application experts who deliver complete NetSuite cloud computing solutions, from selling NetSuite licenses to implementation and support. Solution Providers have demonstrated accounting/ERP, CRM or eCommerce expertise delivered with proven methodologies that ensure your success. NetSuite's Solution Providers share our vision of helping medium-size companies and enterprises run their businesses better.
From the scoping call to the finished product, NewGen was right there for us. As long as we're on NetSuite we will continue to partner with NewGen and can't recommend them enough!
Schedule A Free NetSuite Consultation?