NetSuite for Manufacturing
From the shop floor to the top floor—NetSuite's manufacturing cloud ERP helps growing manufacturers control, coordinate and manage every aspect of their operations in one place. Today's successful companies adapt to their customers' needs. Where possible, they have replaced manual processes with automated ones to increase efficiency and responsiveness.
Manage procurement, plan production and direct discrete manufacturing processes in one, unified platform.
Why NetSuite for Manufacturers
The #1 cloud ERP software solution for manufacturers. See how NetSuite provides the foundation for manufacturing success from the shop to the top floor. Learn how ERP can streamline your manufacturing business.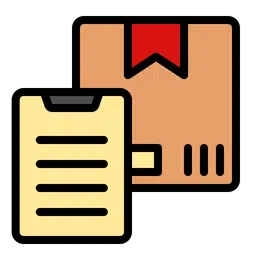 Order Management
Optimize inventory on hand, reduce shipping costs and improve the customer experience by automating key processes and access to real-time information.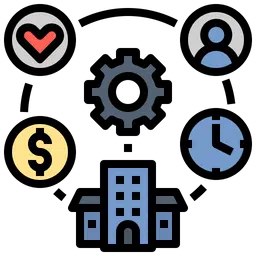 Planning & Scheduling
Automatically balance supply and demand, ensuring you have the right inventory in the right place at the right time. View all upcoming work orders – when you want, how you want.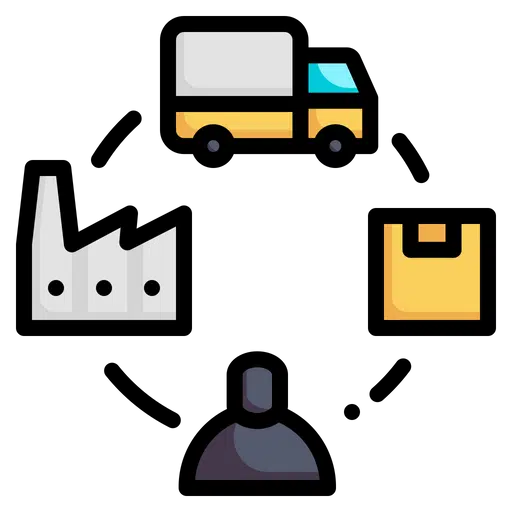 Supply Chain
Control and monitor your outsourced manufacturing processes like they're your own. NetSuite delivers a global view of inventory, regardless of where it is in production, allowing companies to manage outsourced production as if they were doing the manufacturing.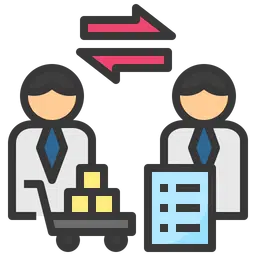 Procurement
Manage your suppliers and purchasing processes with the visibility to ensure you get the products when you need them, at the best price. NetSuite offers a variety of native features like requests for quote, blanket purchase orders and purchase contracts to help ensure that you have the right materials or items available, at the right time, in the right place.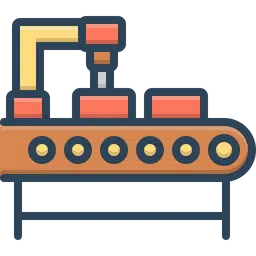 Shop Floor Control
Get real-time updates from the shop floor via NetSuite's interactive tablet application. The user-friendly layout is specifically designed to be used in harsh manufacturing environments and can even be operated while wearing gloves.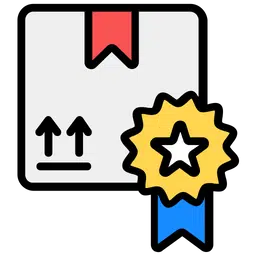 Quality Management
NetSuite helps you deliver the highest quality in your products with minimal overhead. Define inspection plans, pass/fail criteria, collect results and monitor all results as they are recorded. Improve quality while reducing costs.
Manufacturers love NetSuite's built-in functionality. It allows them to support multiple applications under one platform reducing costs and enhancing productivity. 
NetSuite Manufacturing Customer Story
Check out NetSuite WMS advanced tour with Alpha Comm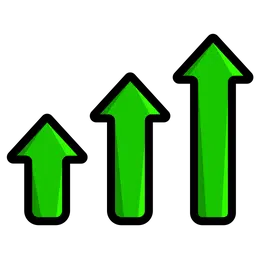 Improve operational effectiveness
We help businesses optimize their core operations, drive greater scalability with the industry-leading practices, evaluate partnerships, and add value to their efforts in making the most of the on-going business trends.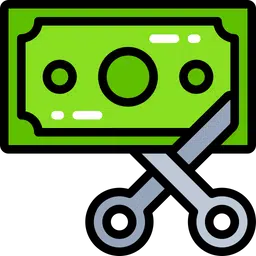 Reduce 'Cost to Produce'
NetSuite is a software solution to manage your company operations, cost reduction, and performance. It will provide constant measurable KPIs that will allow the organization to assess productivity, cost savings, and efficiency in business transactions.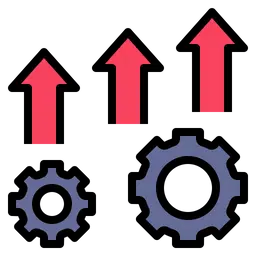 Improve quality, service and through-put
NetSuite's Quality Management solution has been designed to help you deliver the highest quality in your products with minimal overhead regardless of the size and complexity of your business and product line.
Faster Time to Value
NetSuite entails gathering, customizations, integrations, and training. NetSuite recognizes the initial phase of onboarding customer IT assets for monitoring, working with stakeholders and setting up dashboards.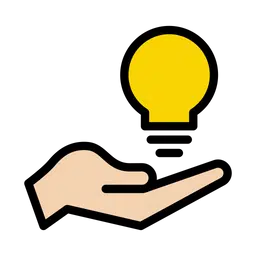 Unified solution—reduce reliance on third parties
NetSuite is a unified suite, with over 20 years of industry leading practices, a new customer engagement model and business optimisation methods into a unified, industry cloud solution.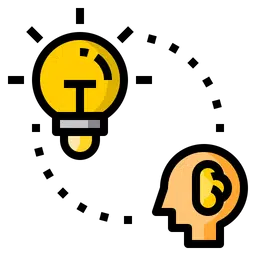 Manufacturing information and intelligence
Using sensors on equipment to acquire and process real-time data, intelligent manufacturing allows manufacturers a complete, 360-degree high-fidelity virtual data-driven integrated view of all operations—from suppliers and supply chains, through equipment, processes, and manufacturing practices, to final product testing and customer satisfaction.
Frequently Asked Questions
Trusted By Over 31,000+ Businesses Big & Small
What Is A NetSuite Solution Partner?
NetSuite Solution Providers are business application experts who deliver complete NetSuite cloud computing solutions, from selling NetSuite licenses to implementation and support. Solution Providers have demonstrated accounting/ERP, CRM or eCommerce expertise delivered with proven methodologies that ensure your success. NetSuite's Solution Providers share our vision of helping medium-size companies and enterprises run their businesses better.
From the scoping call to the finished product, NewGen was right there for us. As long as we're on NetSuite we will continue to partner with NewGen and can't recommend them enough!
Schedule A Free NetSuite Consultation?