There are four distinct Oracle NetSuite User Types: Employee, Vendor, Partner and Customer.
NetSuite's extensive experience in providing solutions to all types of organizations has allowed them to improve and innovate continually, ensuring users have the tools they need to perform their tasks. Therefore, after your NetSuite integration there are various user types, all of which can be customized further to suit NetSuite customers and companies.
NetSuite is a modern cloud-based business management platform that has functional tools and role assignments for every user type available. Each type of user will have a different level of access to NetSuite, and user types are customizable for even more control.
There are four types of NetSuite user:
Employee User – (can be a Full User license or a Self-Service Employee license)
Learn how to access and navigate the NetSuite Learning Portal and enjoy the benefits of taking courses anywhere at your own pace.
Need help managing users in NetSuite?
What are the differences?
Employee User
Full licenses are generally allocated to functional team members leveraging NetSuite to perform daily job tasks such as inventory management, financial duties or management roles.

Employee Self-Service
These NetSuite users are not required to have roles within NetSuite, and they have very limited functionality. Access for Employee Center Users is strictly limited to entering project time tracking, submit expense reports and enter paid time off.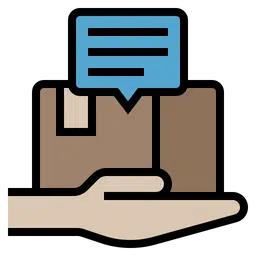 Vendor User
Vendors can see records such as purchase orders and payment history. It's a suitable way for vendors to see previous sale order, order status, barcode scanning, payments, and purchases. Vendors that are used as resources on projects, they can track time spent on projects from their vendor center.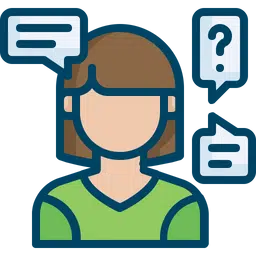 Customer User
NetSuite provides a standard role for customers. The Customer Center role lets your customers view their customer data such as estimates, sale orders, invoices, and payments. You can customize this role to adjust the level of permission for certain tasks in the center.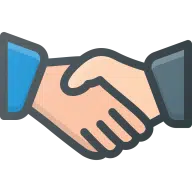 Partner User
NetSuite partner users are generally allocated to 3rd party designers, developers and administrators that companies hire to assist with NetSuite needs like implementation and outsourced execution.
To give an employee access to NetSuite and assign a password:
Go to Lists > Employees > Employees.
Click Edit next to the name of the employee for whom you want to set up access.
Under Email|Phone|Address, enter the employee's email address. 
Click the Access tab.
Check the Give Access box.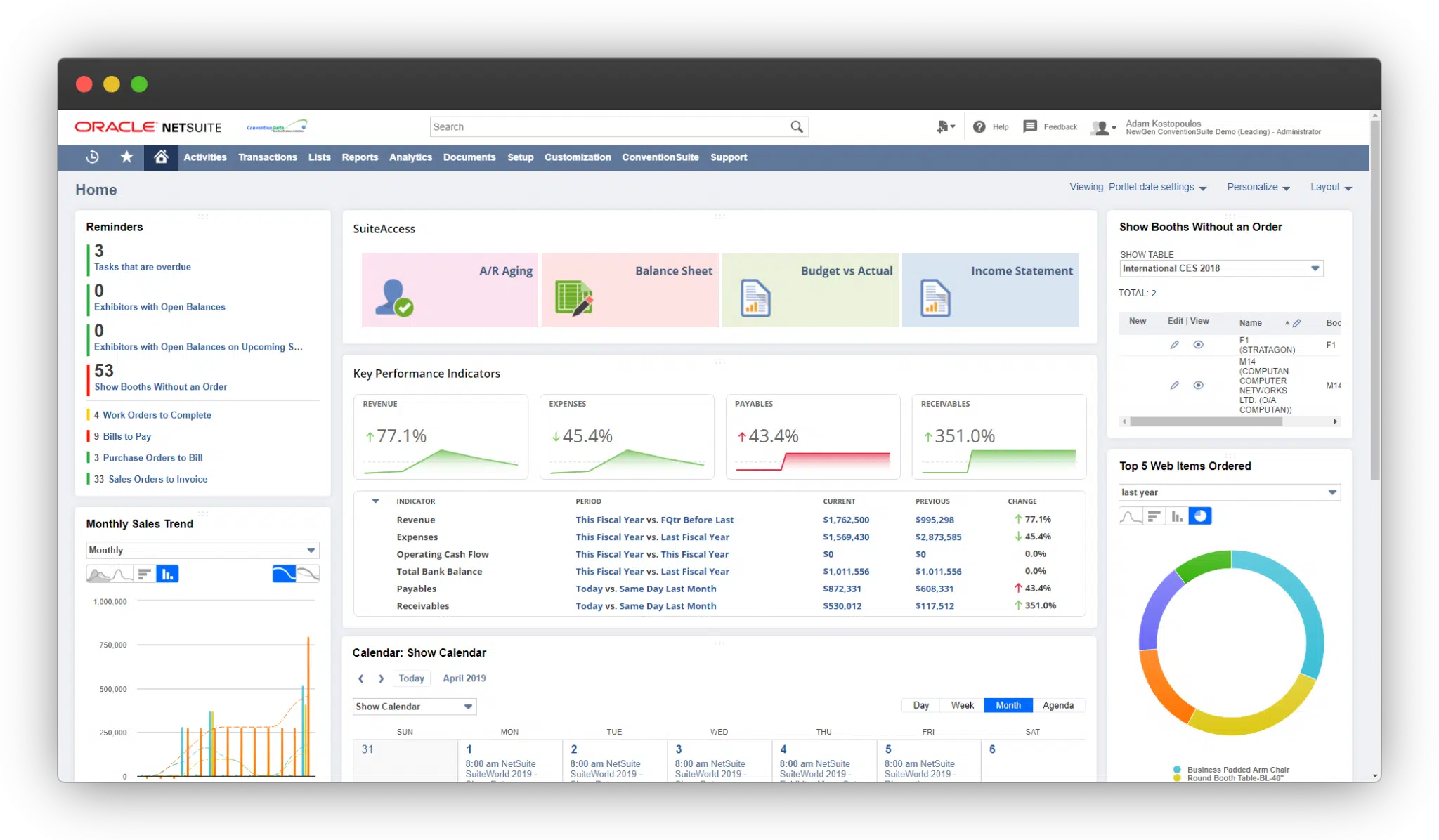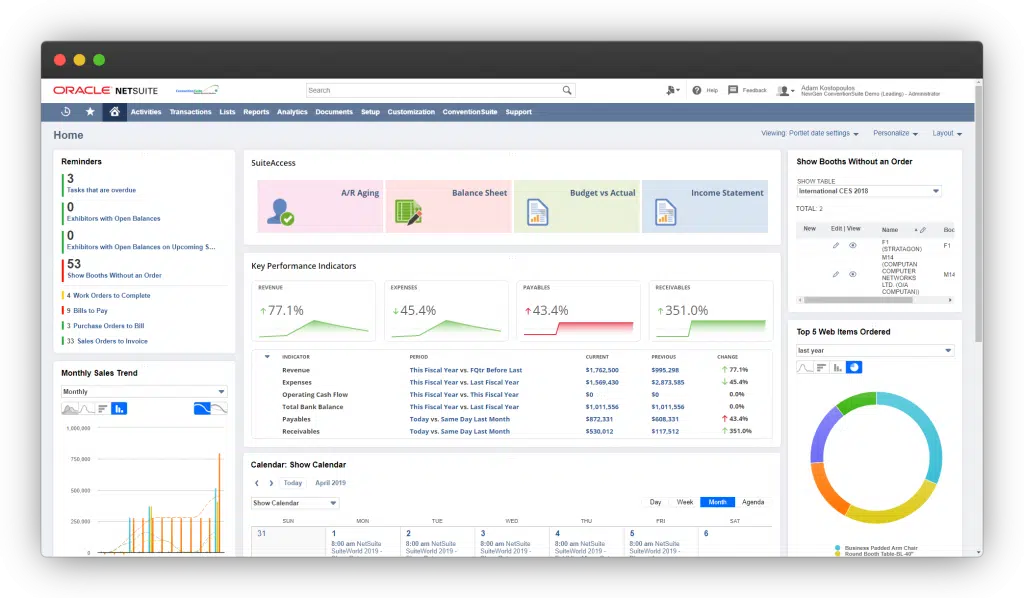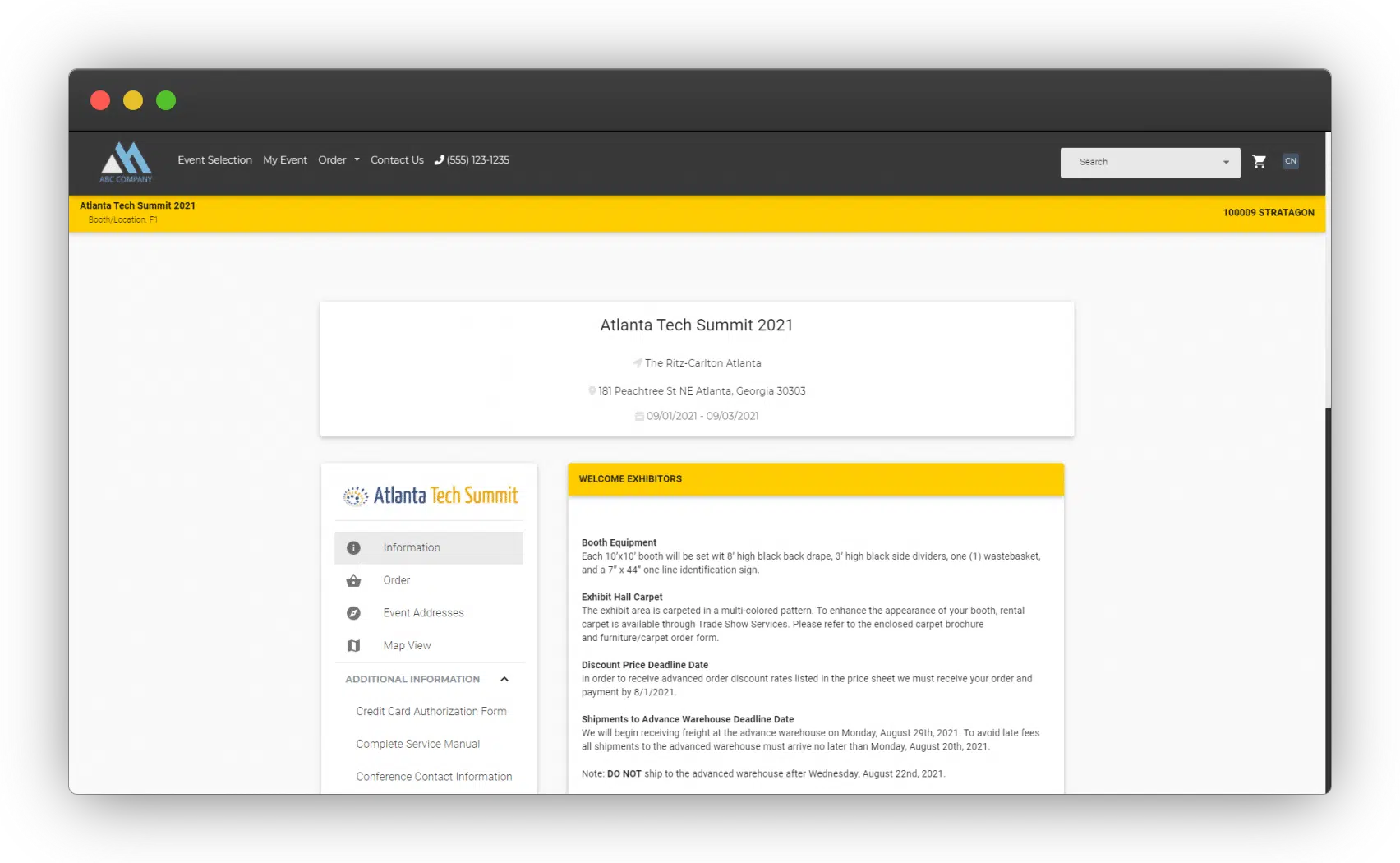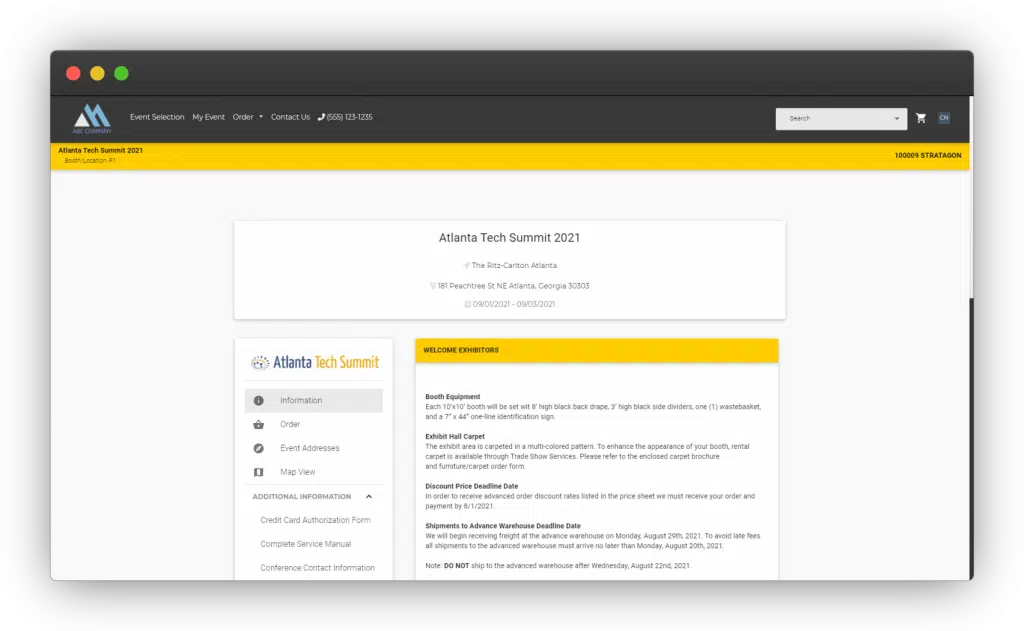 Enable Vendor Access to NetSuite
Once you're in the enable features menu, click the web presence subtab.
Scroll down to find the section titled Access.
Check the vendor access box.
Click save.
To enable the Customer Center:
Go to Setup > Company > Setup Tasks > Enable Features.
On the Enable Features page, click the Web Presence sub tab.
Check the Customer Access box.
Click Save.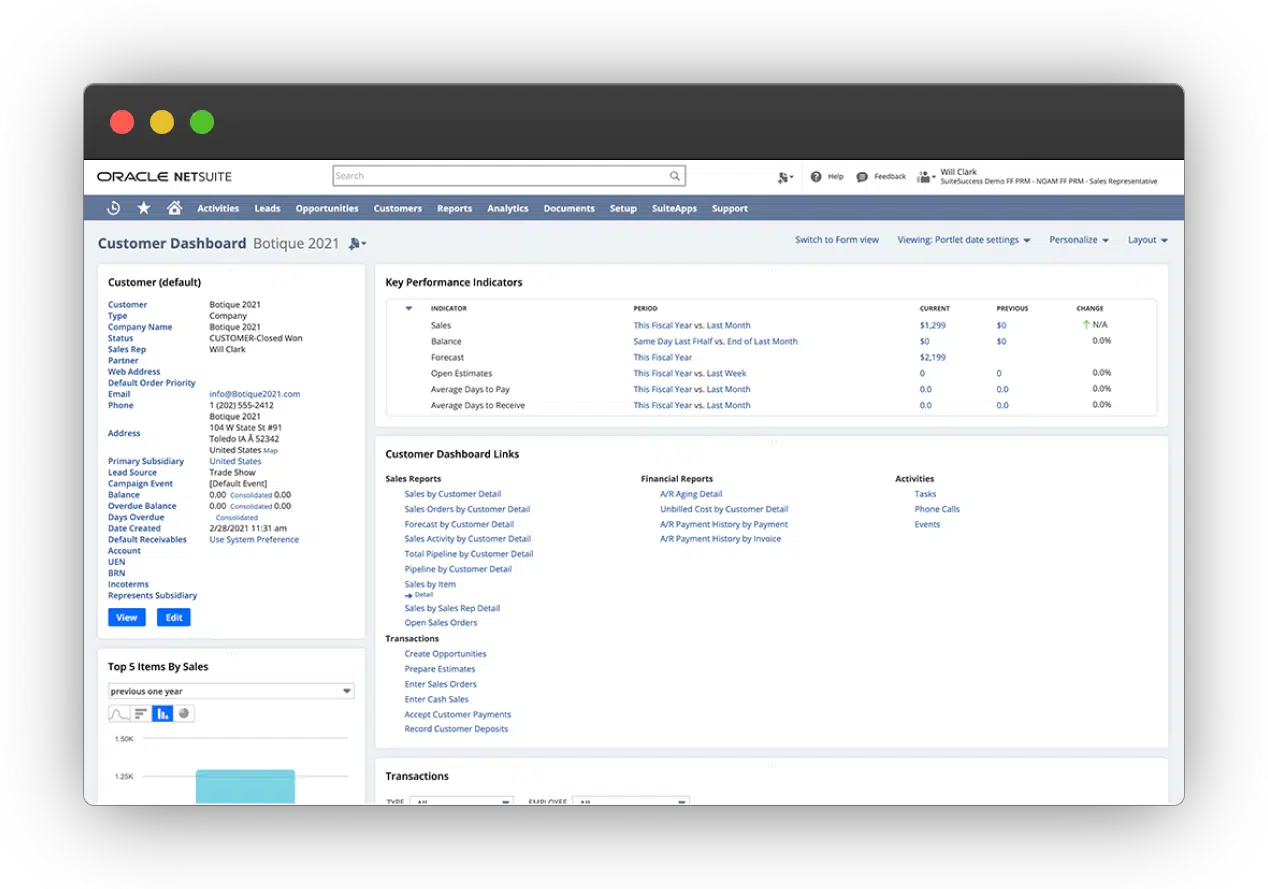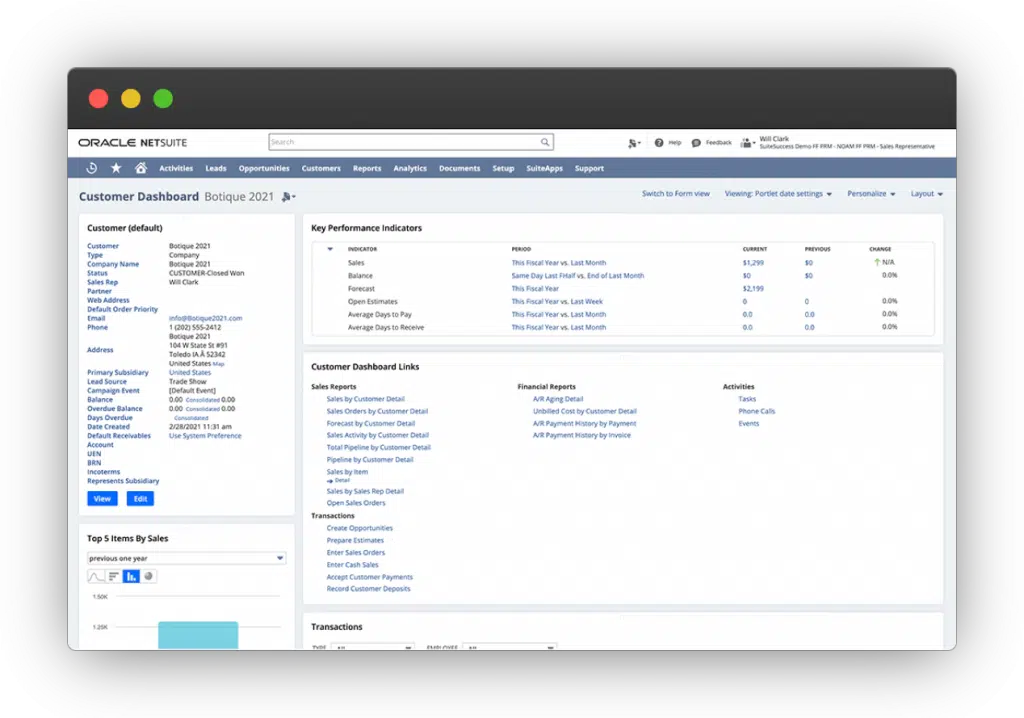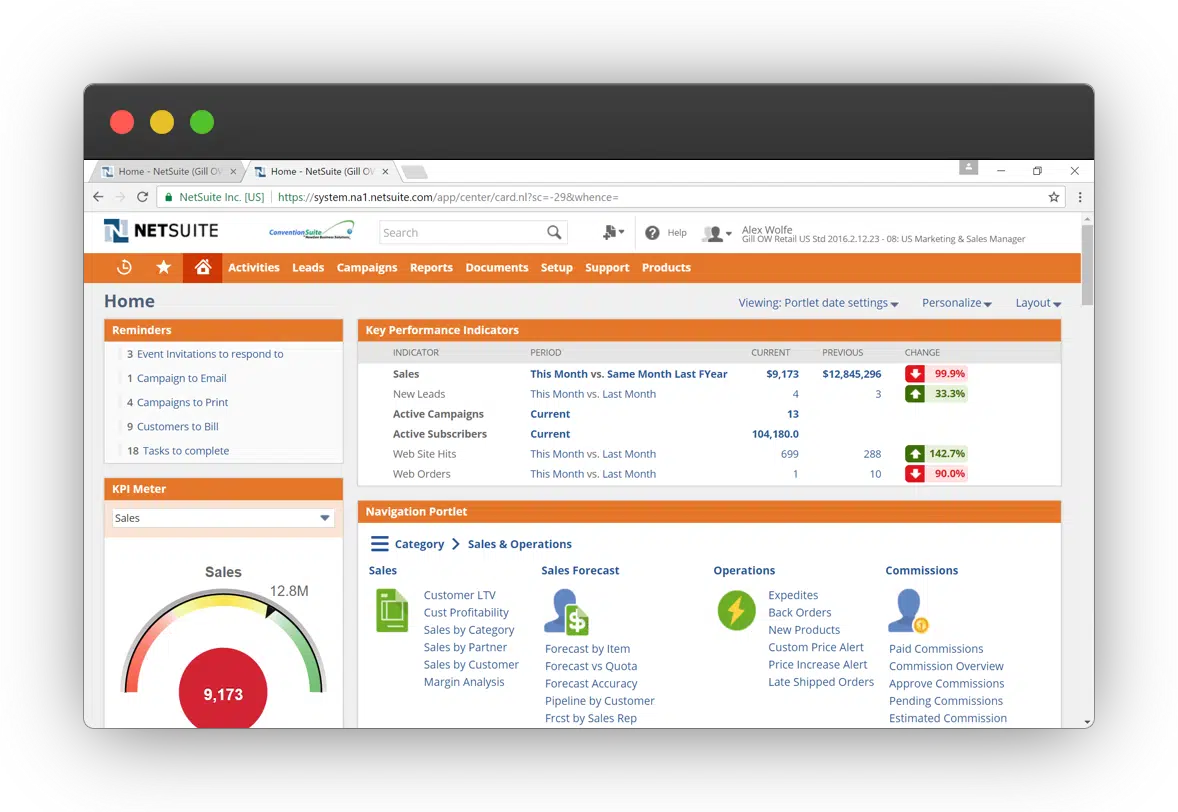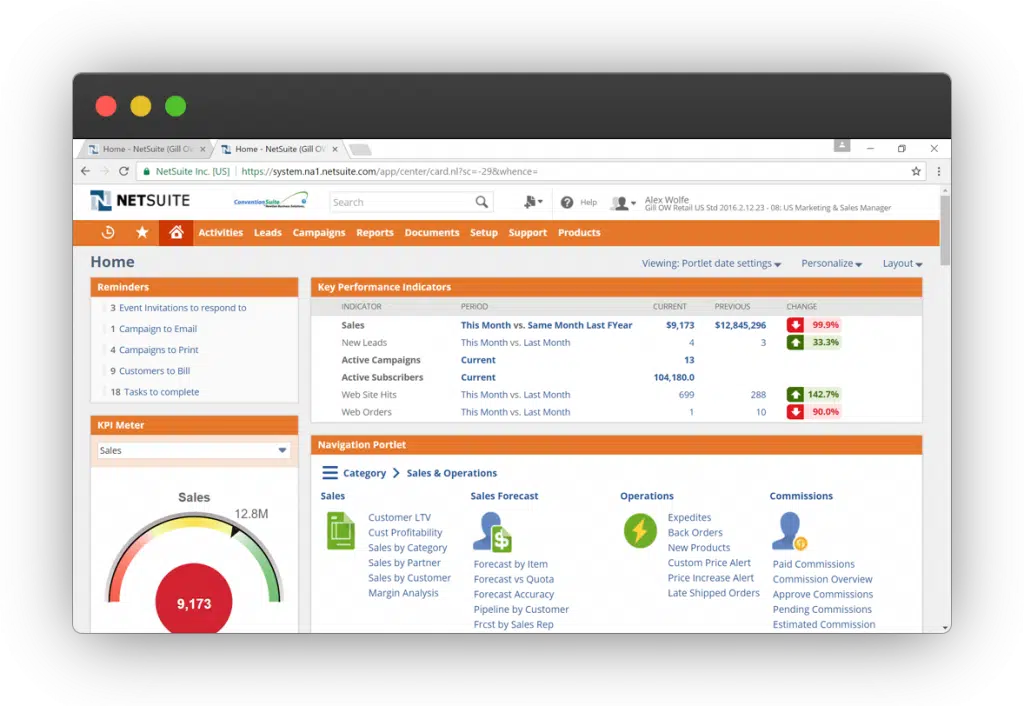 Step-by-Step Instructions:
Set up NetSuite for your business.
Make sure you have a user account on NetSuite.
Go to this link.
Enter your email address and password.
Access everything NetSuite has to offer. 
Frequently Asked Questions
What Is A NetSuite Solution Partner?
NetSuite Solution Providers are business application experts who deliver complete NetSuite cloud computing solutions, from selling NetSuite licenses to implementation and support. Solution Providers have demonstrated accounting/ERP, CRM or eCommerce expertise delivered with proven methodologies that ensure your success. NetSuite's Solution Providers share our vision of helping medium-size companies and enterprises run their businesses better.
From the scoping call to the finished product, NewGen was right there for us. As long as we're on NetSuite we will continue to partner with NewGen and can't recommend them enough!
Schedule A Free NetSuite Consultation?