Case Study - Yamada America, Inc.
Pumping Up The Business With a Single-Source Solution
Questions? Call 1-877-932-2478
Yamada America, Inc. is a wholly-owned subsidiary of the Yamada Corporation, was established in 1986 to provide service and support for Yamada Corporation fluid handling products in the North, Central, and South American markets. They distribute and service their products through a highly trained network of distributors.
Yamada's reputation for manufacturing top quality products, allied with continuing efforts in research and development have created a strong foundation for market leadership. 
Yamada America had been a long time partner of NewGen's using their expertise around Sage 100, Scanco, and hardware / infrastructure to help run their business for over 10 years. As the business continued to grow, Yamada realized that they needed more out of their Enterprise Resource Planning (ERP) software as Sage 100 was no longer meeting their business needs. Yamada reached out to long-time business systems partner, NewGen Business Solutions, for assistance in the research, evaluation, and implementation of a new system.
Yamada met with a series of NewGen consultants and first considered some additional point-solutions integrated to Sage 100 to try to fill the gaps but soon realized they needed a more cohesive platform. The team was looking for a single solution – one that would encompass all of Yamada's processes from front end sales management, to operations and fulfillment as well as back-end financials.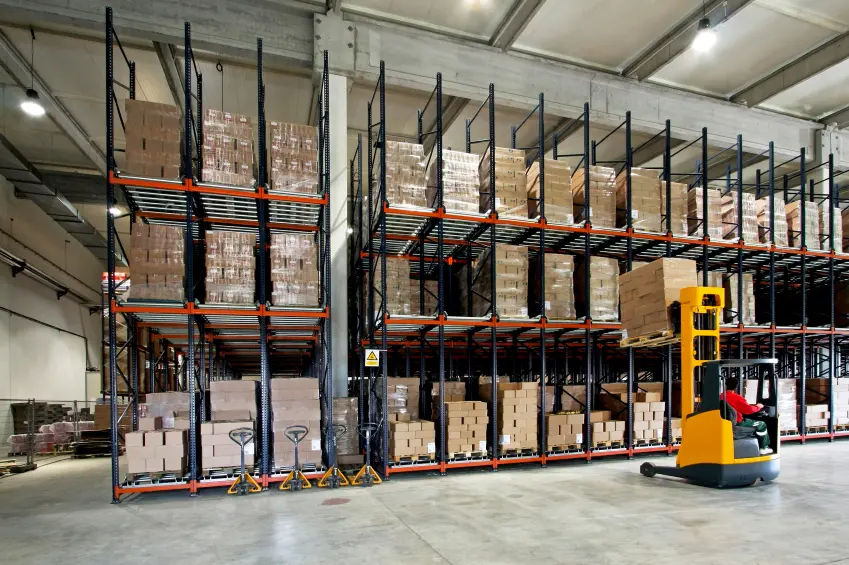 After careful guidance from the NewGen team, Yamada ultimately decided on NetSuite. The single-platform solution was a radical change from the process as usual at Yamada. A single source solution would give them the flexibility and scalability to keep up with their growth plans.
Yamada runs a dealer-network for the sale, distribution and service of their fluid handling products. To organize this process they use a B2B e-Commerce portal.
NewGen replaced the old Magento portal which was integrated to Sage 100 with a homegrown connector with a new solution built on NetSuite SuiteCommerce. Now, rather than having e-Commerce orders sync up a few times a day they are syncing up immediately, allowing for Yamada to have the confidence that all systems are aligned with accurate data and speeding up fulfillment and service times for dealer customers.
Yamada also decided on integrating the solution with some popular SuiteApps including RF-SMART and Pacejet which allow for best-of-class WMS picking, shipping and rate shopping for LTL and FTL trucking.
Through fulfilling the mission of being a trusted business advisor, NewGen was able to help Yamada's team transform their business and technology landscape to orient them for future growth and success. 
With NetSuite, Yamada now enjoys:
Sales and marketing features unified with order management and fulfillment
Improved manufacturing and work-order capabilities unified with post-sale support
User-friendly dashboarding and reporting accessible to all individuals at the organization
An easy to use e-Commerce systems with rapid fulfillment thanks to NetSuite SuiteCommerce
Increase in Average Order Size
NewGen isn't just a trusted partner; they're an integral part of our strategic team.
Brian Jobes
Director of Information Technology
Some of our Valued Partnerships
Discover all of the ways NewGen is committed to your success.