NetSuite Pricing Calculator
Oracle NetSuite's Enterprise resource planning (ERP) system has become a critical tool for businesses over the past several years. NetSuite ERP automates critical business processes and serves as a shared database for all business operations such as financial and operational information from across the company. It pulls this data from a number of NetSuite modules built to help various departments – accounting, manufacturing, human resources, for example – perform their individual functions. Find the answers to all your NetSuite Products, NetSuite ERP cost, licensing and implementation questions in our NetSuite pricing calculator or our comprehensive NetSuite Pricing Guide. 
Oracle NetSuite licensing software as a service means price variances based on the number of licenses needed or in other words how many users. Based on how many users you have, the more expensive the subscription agreement is. To determine the true per-user cost, you first need to add up the cost of the suite or industry suites and any additional NetSuite modules and user licenses and then divide that by the total number of users to get an exact figure.
You will require one license for each person who needs complete access to the new ERP system. Some users need limited access or NetSuite space. These users might share a common login. But from an auditing and accountability standpoint, it is generally recommended to have one user license agreement per person.
Licensee will have access to all areas of the application granted to them by their permissions and role based security.
Licensee are allocated to employees that need to perform project time tracking, submit expense reports and enter to paid time off.
How much does NetSuite cost per user?
This Oracle NetSuite edition is pricing for small businesses. It's ideal for companies that have a single legal entity and do not require more than 10 user licenses and have less than 50 employees.  
NetSuite Mid-Market Edition
Oracle NetSuite Mid-Market edition is the right fit for companies that require more than 10 named users and/or have two or more legal entities that need the ability to perform consolidated financial reports across multiple currencies.
NetSuite Enterprise Edition
Oracle NetSuite Enterprise edition is designed for companies with more than 1,000+ named users. Enterprise product has unique NetSuite ERP software features enabling the seamless management of multi-location, multi-business unit and multi-national business all from one portal.
Frequently Asked Questions
"We grew to over 500 employees and 10,000 customers in under 3 years. NewGen was an invaluable growth partner in helping ensure our business systems kept up."
Trusted By Over 31,000+ Businesses Big & Small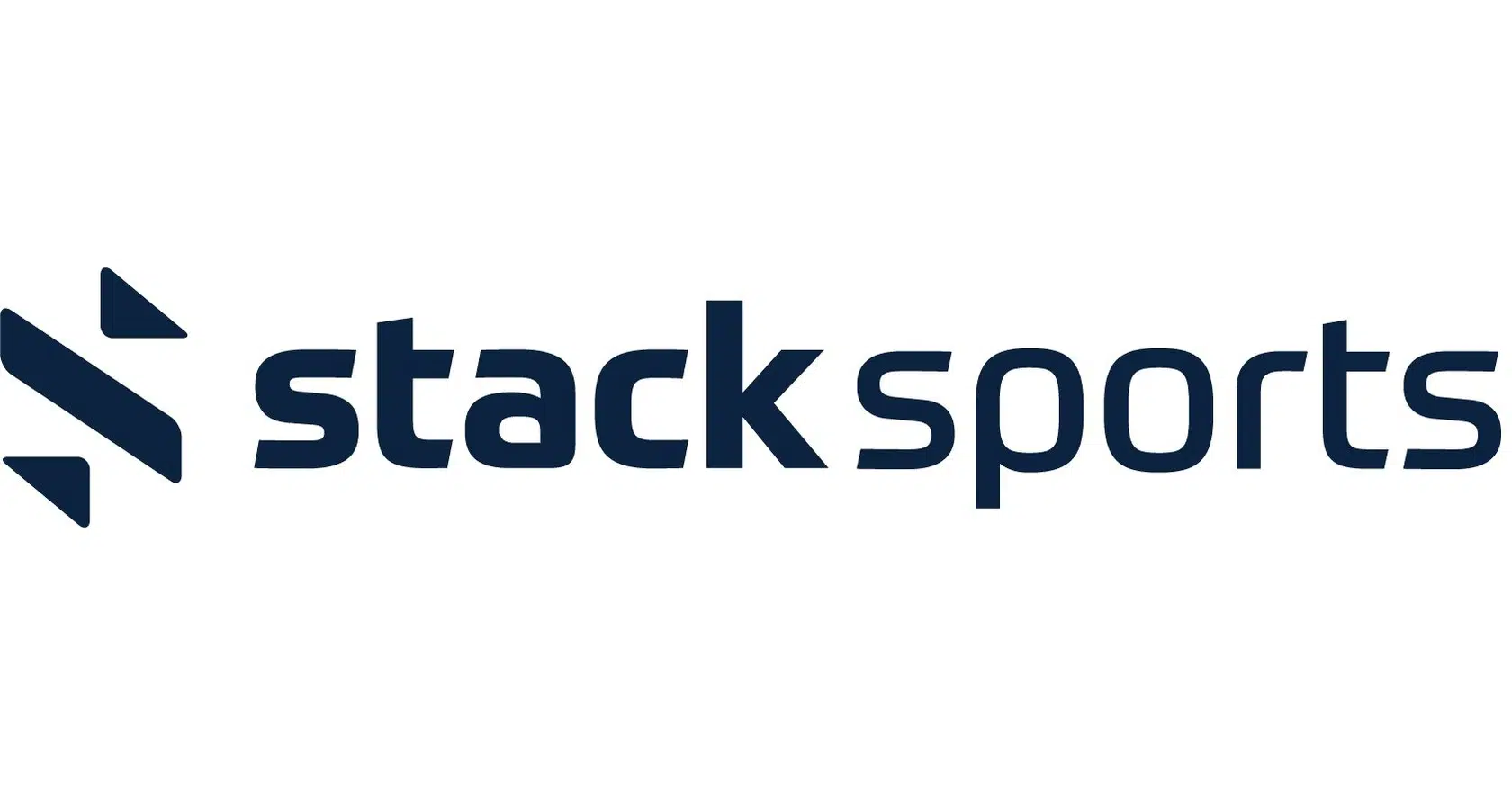 What Is A NetSuite Solution Partner?
Oracle NetSuite Solution Provider or NetSuite Consultants are business application experts who provide professional services and deliver complete NetSuite cloud computing solutions, from selling NetSuite licenses to NetSuite implementation, NetSuite data, NetSuite SuiteSuccess, and NetSuite support. Solution Providers have demonstrated accounts receivable, accounts payable, accounting/ERP, CRM, marketing automation, or e commerce solution expertise delivered with proven methodologies that ensure your success. NetSuite's Solution Providers share our vision of helping your entire business run better.   
Schedule A Free NetSuite Consultation?