NetSuite Implementation Cost
Find the answers to all your Oracle NetSuite implementation cost, NetSuite licensing and NeSuite implementation questions in our NetSuite pricing calculator or our comprehensive NetSuite Pricing Guide. Whether you need help implementing NetSuite, or a NetSuite consultant to determine whether NetSuite is the right investment for you—we can help. NetSuite implementation is a complex process. Our team will ensure the implementation process go smoothly, and ensures a quick and successful go-live. 
Whatever your company size, workflow or customization needs are, implementing NetSuite is a critical project that must be taken seriously. Successful NetSuite implementations require careful planning and time to execute, commitment by an experience project team. With proper planning and execution, your implementation can be a smooth process that yields improved efficiency across your organization.  
Our NetSuite Implementation process looks like this:
Eight Steps
How much does NetSuite Implementation Cost?
How long does it take to implement NetSuite ERP?
The average NetSuite customer is typically able to implement its ERP system within three months- much less than the on-premise ERP implementation industry average of a year and a half. Depending on the requirements of your business, such as the existing software you need to integrate and the amount of customization needed, it could take more or less time.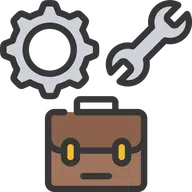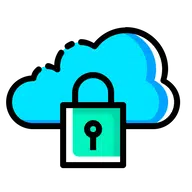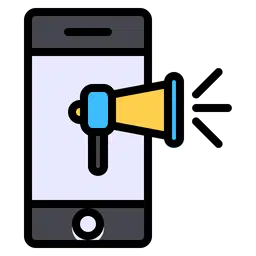 Signs your business is ready for an ERP System
NetSuite Implementation Cost : Everything You Need To Know
Frequently Asked Questions
Why is NetSuite the best ERP?
NetSuite's built-in functionality allows it to support multiple applications under one platform, reducing costs and enhancing productivity with almost no extra cost of needing consultants to make each system work together as one application. NetSuite also sends all this data to clear and easily customizable dashboards.
Trusted By Over 31,000+ Businesses Big & Small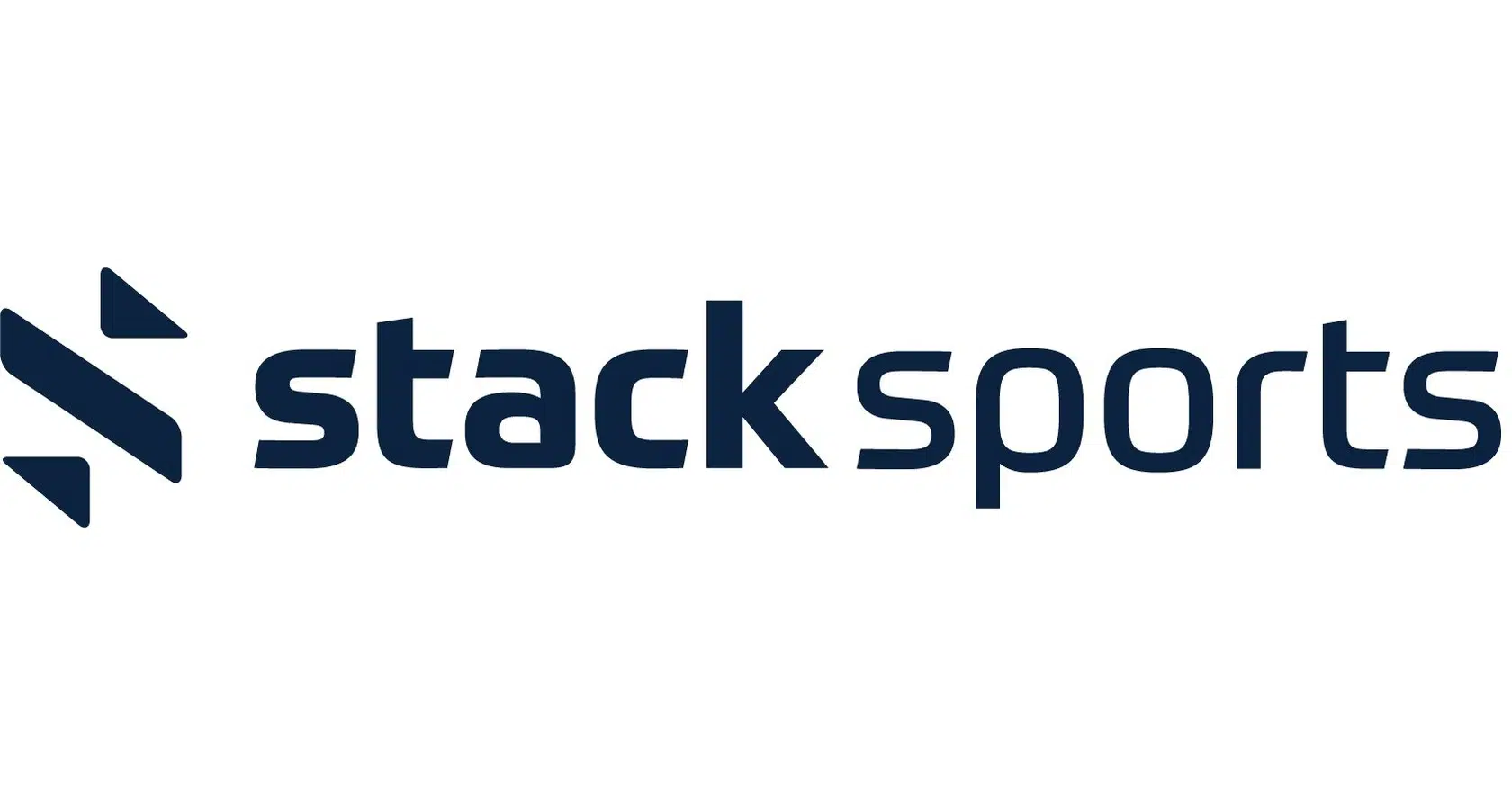 What Is A NetSuite Solution Partner?
NetSuite Solution Providers are business application experts who deliver complete NetSuite cloud computing solutions, from selling NetSuite licenses to implementation and support. Solution Providers have demonstrated accounting/ERP, CRM or eCommerce expertise delivered with proven methodologies that ensure your success. NetSuite's Solution Providers share our vision of helping medium-size companies and enterprises run their businesses better.     
From the scoping call to the finished product, NewGen was right there for us. As long as we're on NetSuite we will continue to partner with NewGen and can't recommend them enough!
Schedule A Free NetSuite Consultation?