NetSuite Consultant Las Vegas
Our team of Las Vegas NetSuite Consultants and Las Vegas NetSuite Certified SuiteCloud Developers support all phases of system development – from NetSuite implementation and NetSuite integration – to system customization and optimization. We make sure that your company's NetSuite works as efficiently as possible.
What does a NetSuite consultant do?
As your Las Vegas NetSuite consultant, you get the convenience of working with one dedicated team, from implementation to module upgrades and everything in between.
Once we learn your company's goals and requirements, we can easily help you devise a strategy for technical planning that you can implement to achieve your business goals.  
Custom NetSuite solutions to meet your needs
Free Consultations
Looking for a Las Vegas NetSuite Expert?
We understand that every business is unique, so we make sure to tailor your software to your specific needs. 
What Are NetSuite ERP System Modules?
Each ERP module is designed for specific business functions, providing the data and supporting the processes that will help those employees do their jobs.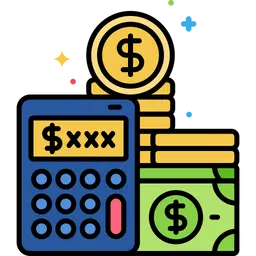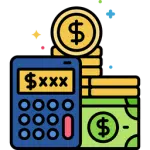 Finance
The finance and accounting module is the most important ERP module because it allows businesses to understand their current financial state and future outlook. Key features of this module include tracking accounts payable (AP) and accounts receivable (AR) and managing the general ledger. It also creates and stores crucial financial documents like balance sheets, payment receipts and tax statements.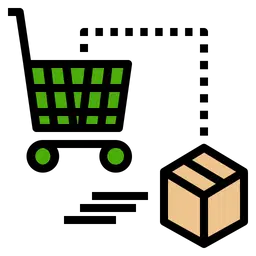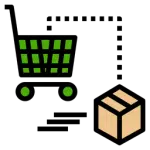 Procurement
The procurement module, also known as the purchasing module, helps an organization secure the materials or products it needs to manufacture and/or sell goods. Companies can keep a list of approved vendors in this module and tie those suppliers to certain items, helping with supplier relationship management. The module can automate requests for a quote, then track and analyze the quotes that come in.
Inventory Management
This module offers a complete picture of not only current but also incoming inventory, through an integration with the procurement tool. This piece of software helps businesses manage inventory costs, making sure they have sufficient stock without tying up too much cash in inventory. An inventory management application can weigh sales trends against available product to helps companies make informed decisions that boost margins and increase inventory turn (a measure of how often inventory is sold over a certain period). It can help prevent stockouts and delays, which enhances customer service.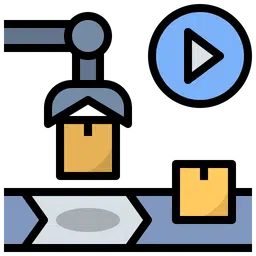 Warehouse Management
This application can efficiently guide warehouse employees through all warehouse processes based on the layout of the facility, from putaway when shipments arrive to picking to packing and shipping. It can also help companies plan labor based on expected order volume. The warehouse management module can support different picking strategies like batch picking, wave picking and zone picking depending on which is most efficient for a given business, and some modules can show employees the most efficient pick path.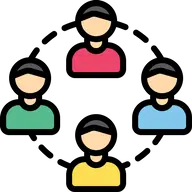 Customer Relationship Management (CRM)
The customer relationship management (CRM) module stores all customer and prospect information. That includes the company's communication history with a person—the date and time of calls and emails, for example—and their purchase history. A CRM improves customer service because staffers can easily access all the information they need when working with a customer.
Workforce Management
A workforce management module is similar to a human resource management module but is designed for companies with more hourly than salaried employees. It can monitor workers' attendance and hours and measure things like employee productivity and absenteeism.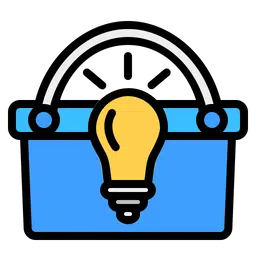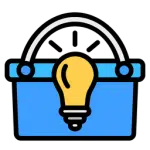 eCommerce
This module allows companies to quickly launch a business-to-business (B2B) or business-to-consumer (B2C) eCommerce website. Leading commerce applications include user-friendly tools that allow employees to easily add new items, update product content (item descriptions, titles, specs, images, etc.) and change the look and feel of the website.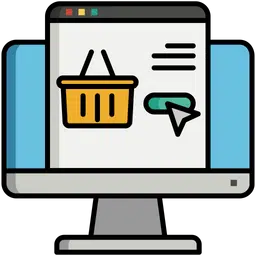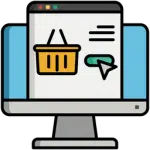 Order Management
An order management module tracks orders from receipt to delivery. This piece of the ERP feeds all orders to the warehouse, distribution center or retail store after customers place them and tracks their status as they're prepared, fulfilled and shipped to the customer. The order management module prevents orders from being lost and boosts on-time delivery rates to keep customers happy and cut unnecessary expenses for expedited shipping.
Manufacturing
The manufacturing module helps manufacturers plan production and make sure they have everything they need for planned production runs, like raw materials and machinery capacity. During the manufacturing process, it can update the status of goods-in-progress and help companies track actual output against forecasted production. It also provides a real-time picture of the shop floor, capturing information on items in progress and finished goods. It can calculate the average time to produce an item and then compare supply with forecasted demand to plan adequate production.
Professional Services Automation (Service Resource Management)
Services-based businesses often use this module. The application tracks the status of projects, managing human and capital resources throughout, and allows managers to approve expenses and timesheets. It facilitates collaboration between teams by keeping all related documents in a shared place. Additionally, the PSA module can automatically prepare and send bills to clients based on rules around the billing cycle.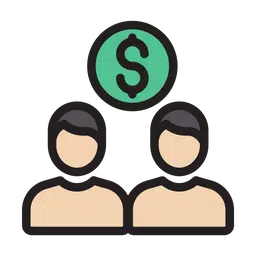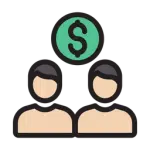 Human Resources Management
Encompasses all the features of a workforce management application and offers additional capabilities. HRM could be viewed as CRM for employees. This popular module has detailed records on all employees and stores documents like performance reviews, job descriptions and offer letters. It tracks not only hours worked but also paid time off (PTO)/sick days and benefits information.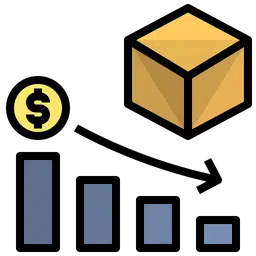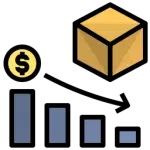 Supply Chain Management
A supply chain management module tracks each step in the movement of supplies and goods throughout the supply chain, from sub-suppliers to suppliers to manufacturers to distributors to retailers or consumers. It can also manage any materials or products returned for refund or replacement.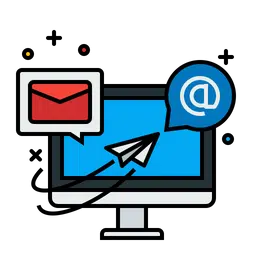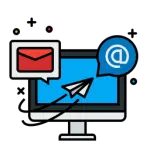 Marketing Automation
A marketing module manages marketing campaigns across digital channels like email, web, social media and SMS. It can automate email sends based on campaign rules and has advanced customer segmentation features, so customers only receive relevant messages.
Frequently Asked Questions
Trusted By Over 31,000+ Businesses Big & Small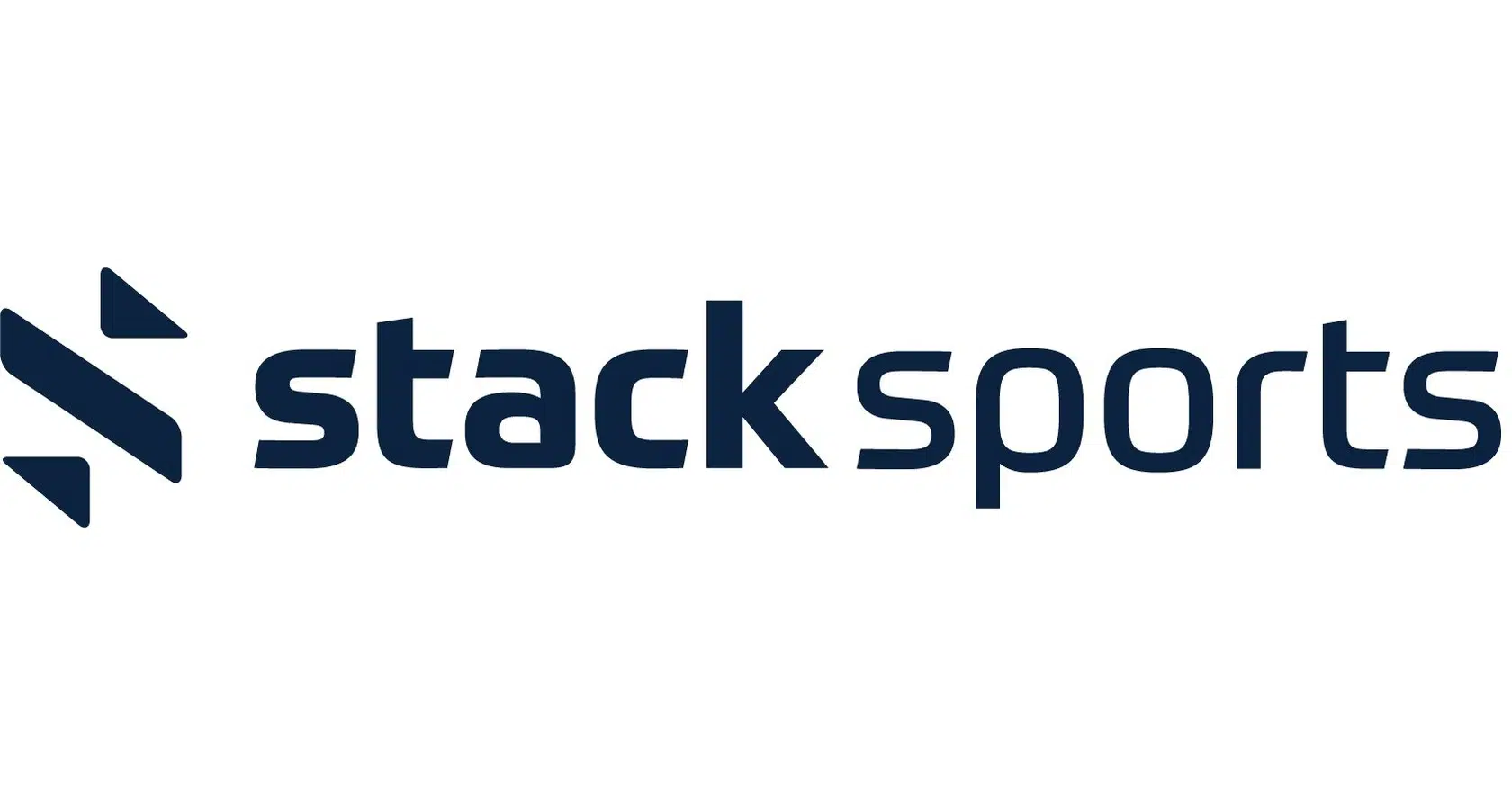 NetSuite Services Las Vegas
Our dedicated Las Vegas team of NetSuite experts has a proven, in-depth understanding of all features and functionalities of the NetSuite system. With our technical support and managed services, we help make NetSuite work for your specific business needs, NetSuite users, NetSuite projects, new modules, and give you the highest return on your investment.  
We can assist you from all stages of NetSuite implementation to subsequent optimization in all areas, offering NetSuite support from basic support to advanced customer support.   
Schedule A Free NetSuite Consultation?