NetSuite B2B Portal
Netsuite B2B Portal eCommerce Sites - The Ultimate Guide
In 2022, the modern customer demands a feature-rich online customer portal experience.
NetSuite customers these days are stuck between building a robust eCommerce site themselves or licensing the expensive and inflexible SuiteCommerce Advanced, SuiteCommerce Standard or SuiteCommerce MyAccount. The other alternative is buying an off the shelf web store product that is separate from their NetSuite ERP. This hurts their ability to efficiently deliver single platform solutions for their customers and forces them to manage costly integration.
NetSuite is the single source of record to streamline customer data, inventory levels, order statuses and helps their users deliver on new channels and service experiences. Buying a customer portal technology separate from NetSuite reduces the benefits of a company using NetSuite's software. It cuts off their real time visibility, reduces service experience and keeps them from having faster issue resolution.
What eCommerce platforms integrate with NetSuite?
What is NetSuite B2B eCommerce?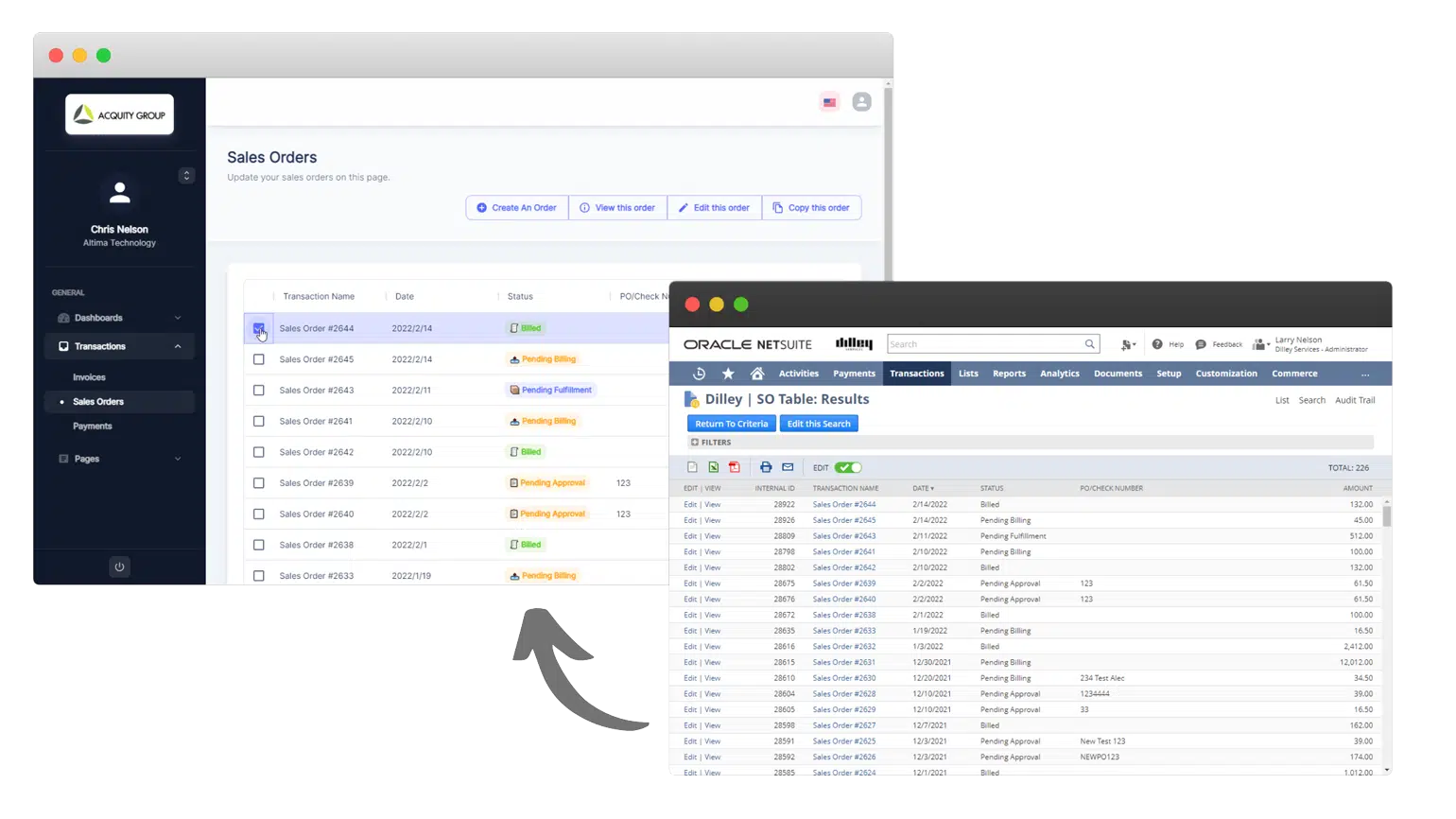 NetSuite is both a B2B and B2C application. SuiteCommerce Standard and SuiteCommerce Advanced are tailored to the B2C market. These are great solutions but they're not always the right solution due to their high cost, high timeline for implementation their lack of flexibility.
This leaves a gap for business users looking to engage business buyers, generate customer satisfaction and create a slick online customer experience for a B2B business environment.
Accelerate your B2B Ecommerce deployment with PortalGen
PortalGen was specifically designed for the B2B business. Manufacturers, wholesale businesses, distributors prefer a B2B software solution like PortalGen as the benefits and eCommerce support are oriented to B2B company needs. 
Solutions like NetSuite SuiteCommerce tend to be mostly B2C driven. Companies big or small choose PortalGen to create sites for B2B sales processes as their business grows because it provides unparalleled functionality.
PortalGen provides a fully integrated NetSuite solution for rapid deployment, no implementation time and flat licensing fees. PortalGen is a Built for NetSuite SuiteApp that enables users to create an infinitely customizable online portal for their customers using NetSuite Saved Searches.
If you can create a saved search with your data you can push it to your customer portal with PortalGen! Every single custom field and custom record.
PortalGen features include:
Order management – allow customers to place orders, edit orders and manage and duplicate orders

Invoice management – view and pay invoices online

My Account Center – view and update addresses and payment methods

Unlimited custom pages – have the ability to generate a page off of any saved search in your system, including every single custom record and custom field in your account! Think projects, work orders, any transaction type, sales orders and order status, credit memos, RMAs, tasks, items, employees, anything!
Unlike competitors or other solutions, PortalGen fully integrates NetSuite orders and inventory management ERP and CRM and provides a single source of information to the NetSuite user interested in providing consistent customer experiences. The solution streamlines operations, improves the management of customer relationships, assists sales reps and outside sales reps, brings customer visibility in to product delivery, and increases sales via an eCommerce Platform.
We've developed leading practices that allow you to deploy in a single day. Just install it, set up saved searches, and publish your PortalGen Pages.
Make it Easy for Your B2B Buyers
Capabilities including converting online quotes to sales orders, paying invoices and checking order status and account balances enable business accounts to maximize their buying efforts and minimize manual work. 
Better serve your business accounts by leveraging a centralized repository of customer information from all channels and touch points.
Accelerate Your eCommerce Deployment
True value from a commerce online store is integrating customer orders and sales data. PortalGen requires no NetSuite integration as it is Built for NetSuite itself.
What is NetSuite SuiteCommerce?
With SuiteCommerce, your web store is natively unified with NetSuite order and inventory management, ERP and CRM, providing a single source of data that allows merchants to deliver a more consistent and relevant customer experience while streamlining operations, better managing suppliers and stock, speeding fulfillment and improving customer service. 
NetSuite B2B eCommerce Benefits
NetSuite PortalGen B2B eCommerce Features

Storefront
Choose from a wide range of mobile-optimized themes and colors and develop an effective web presence for your portal. Make order entry easier by including an array of features including tables for product and pricing comparison, order copying and table list storing features. Powerful site search with integrated features helps customers easily locate their business data.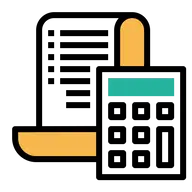 Billing and Invoices
Ensure streamlined billing processes by allowing customers access to payment history via online system. Offer business clients customized price structure, terms of credit limits or offer payment options including invoice payment and ACH processing. Invoicing is available for all customers and allows them to pay for all or a portion of the same invoice.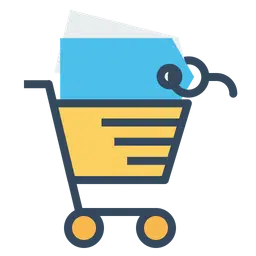 Cart and Checkout
Business users can leverage easy-to-use, drag-and-drop site management tools to add landing pages, enhance existing pages, manage content and commerce categories and subcategories and assign items to categories. Work on changes to your site and then schedule the changes to go live on your timeline or publish them immediately. All revisions are tracked and auditable.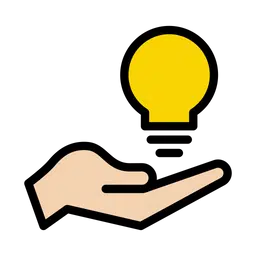 Account Management and Support
Help your customers improve efficiency of their accounts by making them easily available. Make returns management accessible via a website for customers to request an online Return Authorization. Improve engagement with customers by providing them with direct customer assistance. Give clients access to order history for quick and easy reorders from past purchases.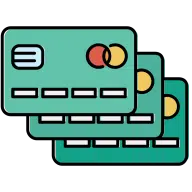 Purchasing and Order Management
Offers tools for purchasing online, including routine order and bulk order capabilities. Combine the supply side and the buy side through integration with suppliers and distributors in NetSuite. Order online is automatically converted into an invoice with workflows ensuring approval, fulfillment and invoice. Support for the common SuitePayments PCI compliant payment gateways for real-time card processing, PCI DSS compliance and multiple level theft prevention.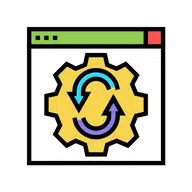 Site Management
NetSuite users build PortalGen pages with saved searches. An infinite number of pages can be created with any native or custom record in your system, including all native and custom fields. Pages are updated and released immediately in the portal. There is zero on-going development cost if you can build a NetSuite saved search.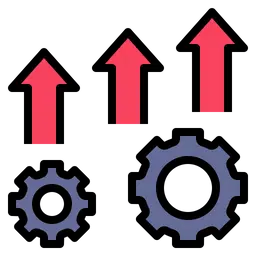 Access-Restricted Site
Limit the potential of your catalogue for wholesale buyers behind an authentication wall. Qualify new accounts through NetSuite customer access.
Trusted By Over 31,000+ Businesses Big & Small




What Is A NetSuite Solution Partner?
NetSuite Solution Providers are business application experts who deliver complete NetSuite cloud computing solutions, from selling NetSuite licenses to implementation and support. Solution Providers have demonstrated accounting/ERP, CRM or eCommerce expertise delivered with proven methodologies that ensure your success. NetSuite's Solution Providers share our vision of helping medium-size companies and enterprises run their businesses better.
From the scoping call to the finished product, NewGen was right there for us. As long as we're on NetSuite we will continue to partner with NewGen and can't recommend them enough!
Schedule A Free NetSuite Consultation?