One system to manage your entire display house and experiential design business front-to-back. Our software guides you through the entire process, ensuring every aspect — from the design and technology to the show floor experience for your exhibitors — gets done on time, efficiently and cost-effective. Leave the guesswork to us, and create the perfect event.
Accelerate business performance with software built for the cloud.
Everything Your Business Needs
Backed by better technology. Built on NetSuite – the #1 Cloud ERP, that delivers leading solutions on one single platform. ConventionSuite makes it easy for attendees to meet and conduct business with your sponsors and exhibitors.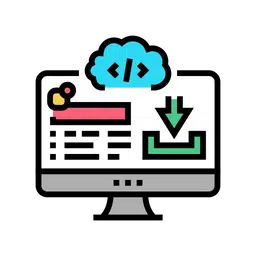 All-In-One Solution
Everything you need to manage your business into one place.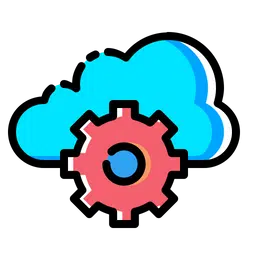 Cloud-Based ERP
Built on NetSuite- the #1 all-in-one cloud ERP.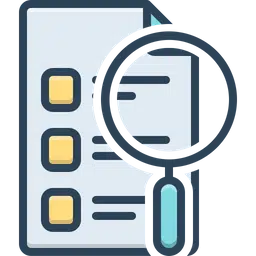 Executive Oversight
Customer 360 leads, SFA convert to orders & fulfillment order profitability.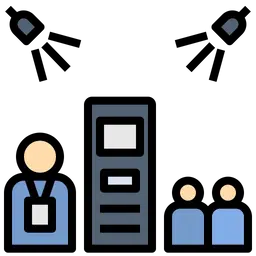 Exhibitor Management
Exhibitors can submit space applications and booth preferences.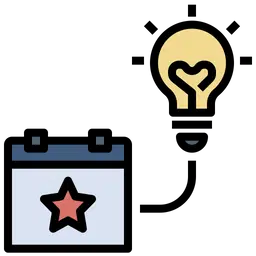 Project Management
View booth staff allotment and register inthe exhibitor portal.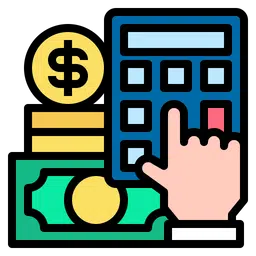 Accounting Software
From invoicing to online payments, manage every aspect accounting.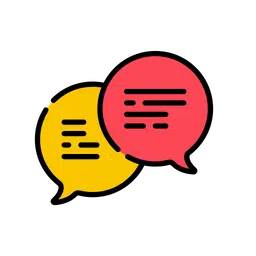 Self Service Portals
Exhibitor / customer portal logins-self-service account updates.
Sales & Marketing
Offers a full platform of marketing, sales, customer service, and CRM.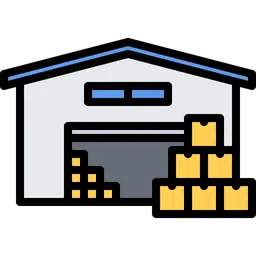 Warehouse & Logistics
Optimizes daily warehouse operations- inventory tracking.
It Was A Great Experience
We wanted to be on par with our largest competitors without the same sized budget. We are now a medium sized company with the same tools as a Fortune 500 company. We are able to produce more with less money because we are able to rely on ConventionSuite for many details and processes.
When it was time to replace the web based portion of our services, we decided to upgrade to ConventionSuite. This was a proactive choice that ensured consistent support and function in the future. The NewGen team handled the implementation and customization very well, and I'd highly recommend using their services.
What Is A NetSuite Solution Partner?
NetSuite Solution Providers are business application experts who deliver complete NetSuite cloud computing solutions, from selling NetSuite licenses to implementation and support. Solution Providers have demonstrated accounting/ERP, CRM or eCommerce expertise delivered with proven methodologies that ensure your success. NetSuite's Solution Providers share our vision of helping medium-size companies and enterprises run their businesses better.        
Schedule A Free NetSuite Consultation?