NetSuite
Landscaping Service Management Software
Looking for software to help run your landscape business more efficiently? Look no further NetSuite is the #1 cloud ERP software for landscapers.
NetSuite's all-in-one business management platform drastically simplifies the process by bringing everything (CRM, estimating, scheduling, purchasing, invoicing, reporting, accounting, job costing, equipment management, etc.) into one centralized location.
One System. For Your Entire Team
Streamline Your Business. Seamless Workflows For The Entire Project Lifecycle.
 Using NetSuite's landscape management software allows you to stay relevant in a competitive and ever-changing industry. It is imperative to gain visibility into how the company is performing as a whole. With access to all your data and real-time visibility into your margins, you'll be better equipped to make informed decisions that enable your landscaping company to grow and thrive.

Preventive Maintenance
Preventative maintenance assesses the condition of manufacturing equipment in order to identify maintenance issues that may creep up in between scheduled inspections. Set up preventative maintenance schedules automatically based on daily, weekly, monthly, and quarterly.

Scheduling & Dispatch
NetSuite scheduling engine is unique in that it runs in real-time and can be set to automatically schedule work orders as they are created or reach a defined status. Views can also be configured by skill, location, cost, and much more. Making it easy for office personnel to quickly view it.

Inventory Management
Our equipment inventory management system reduces the time and energy you and your employees put into tracking each piece of valuable equipment. Plus, all that information is synced and stored on the cloud for easy access at any time — even on your mobile device.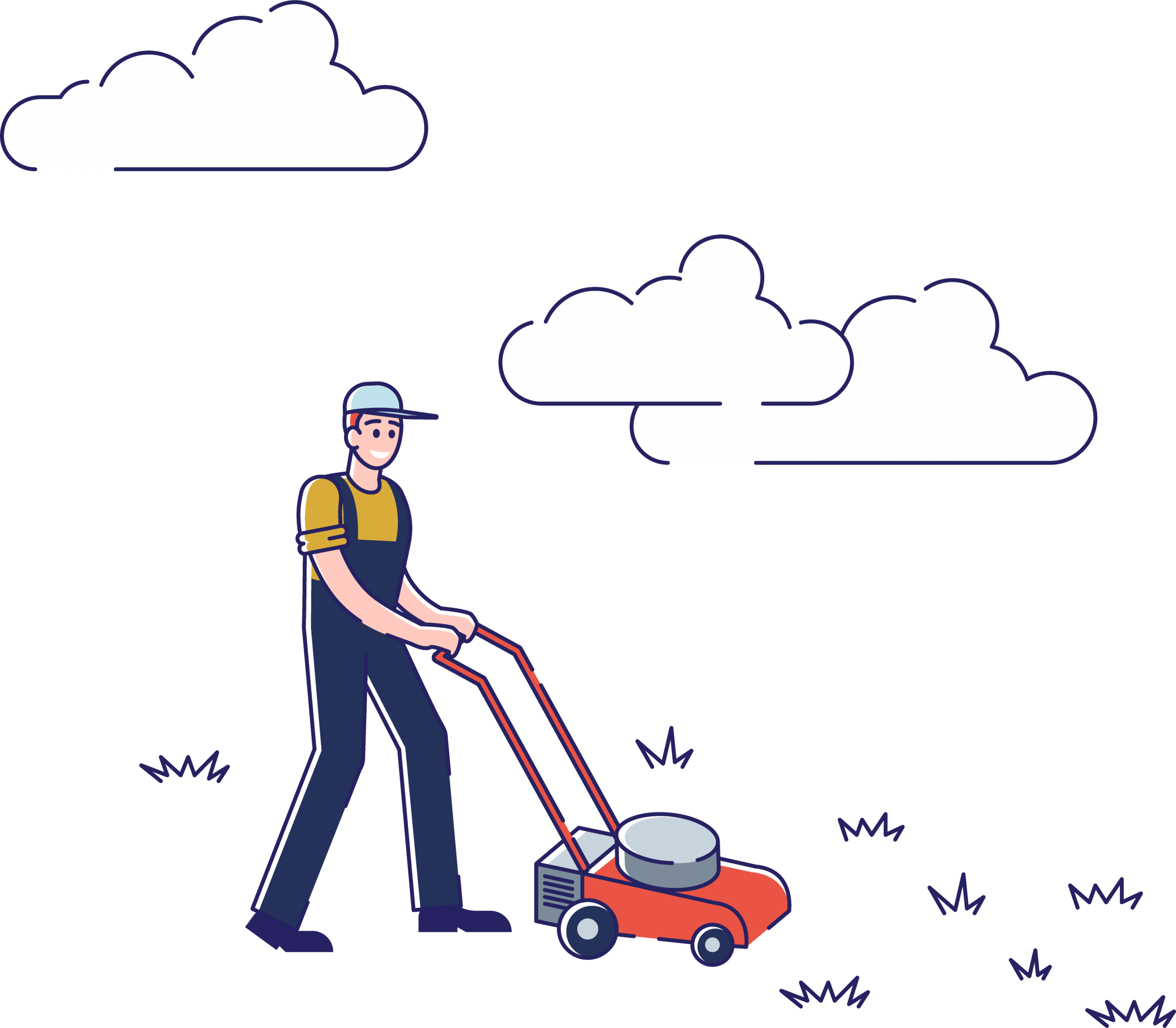 Our software is user-friendly, flexible—and affordable—business management solution designed to help you overcome your greatest challenges and get more done in less time.
Landscape management software is a long-term investment, it is imperative that any management software be scalable, so that it can grow with your business. NetSuite will give you the confidence and flexibility you need to focus on growing your business.
What Is A NetSuite Solution Partner?
NetSuite Solution Providers are business application experts who deliver complete NetSuite cloud computing solutions, from selling NetSuite licenses to implementation and support. Solution Providers have demonstrated accounting/ERP, CRM or eCommerce expertise delivered with proven methodologies that ensure your success. NetSuite's Solution Providers share our vision of helping medium-size companies and enterprises run their businesses better.
From the scoping call to the finished product, NewGen was right there for us. As long as we're on NetSuite we will continue to partner with NewGen and can't recommend them enough!
Schedule A Free NetSuite Consultation?