ERP for the Corporate Event Manager
A "built for NetSuite App" for Corporate Event Managers
A complete "App" for your "NetSuite Platform" that tracks your own promotional events and/or trade shows that your corporate events team will be attending throughout the year.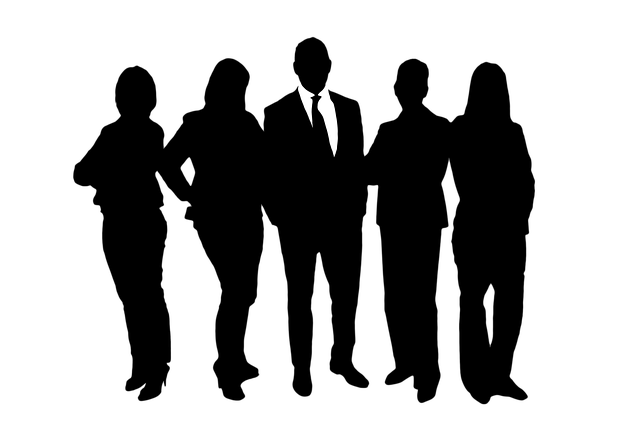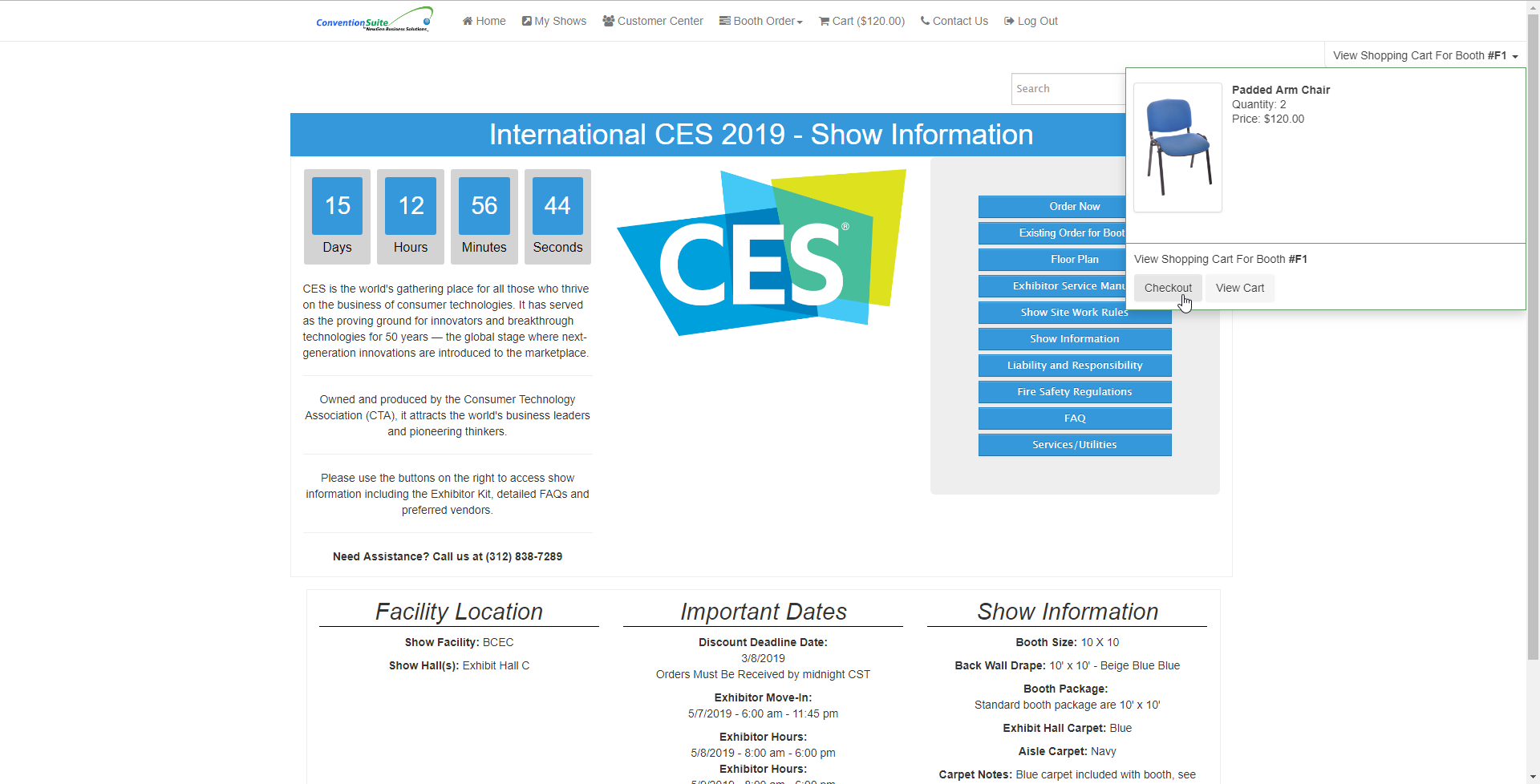 Manage your Shows, Booths, Tasks and Orders.
Create shows, import booths, take orders and payment online. ConventionSuite will help keep you organized so you can stay focused.
We are a NetSuite SDN software development partner specializing in the Event/Venue/Convention industry (CEM). We offer a built-for-NetSuite application which helps to optimize the process of scheduling and servicing all your corporate events.
Promotional events to be attended, including:
Events that must be serviced (show-centric):
Exhibit or booth build outs (project-centric):
Our process involves consulting based around the event industry using NetSuite "best practices" and, in certain cases, the addition of industry standard screens such as event/booth/project/labor/shipping.
All our best practices are "Built for NetSuite" certified.
Use your existing NetSuite ERP to track your promotional events! Benefits Include:
Departmental P&L's
Expense tracking integrated to Accounts Payable departments
Collaboration tracked using internal NetSuite CRM and case management
We are experts in NetSuite project software! There are various other uses for our event tracking software. If you have Labor, Materials and Overhead tracking issues… Just Ask!
We combine 25+ years of business solutions and technology experience, multi-industry business acumen and top rated technologies to transform your business for what's next.
Our full-service, on-shore staff exceeds all expectations in technology selection consultation, implementation, optimization, custom solutions development and scripting, support services and more.
By using cutting-edge technologies, our consultants and programmers hone their skills and stay aligned with modern trends. We can help align you to the right products to build your business on.
Do You Want To Boost Your Business?
drop us a line and keep in touch